Sewing three-dimensional letters of the alphabet
Three-dimensional letters are very easy to make if you have a sewing/sewing and embroidery machine. It requires very few expendables, a bit of your free time and a good mood.
Sewing three-dimensional letters of the alphabet. Materials
For the tutorial, I purchased a set of cute girly fabrics. It contained seven different patterns, of which I chose three, for a five-letter name. Besides fabrics, you'll require threads, hand sewing and embroidery needles, soft padding material (polyester batting, Holofiber), and, naturally, the machine.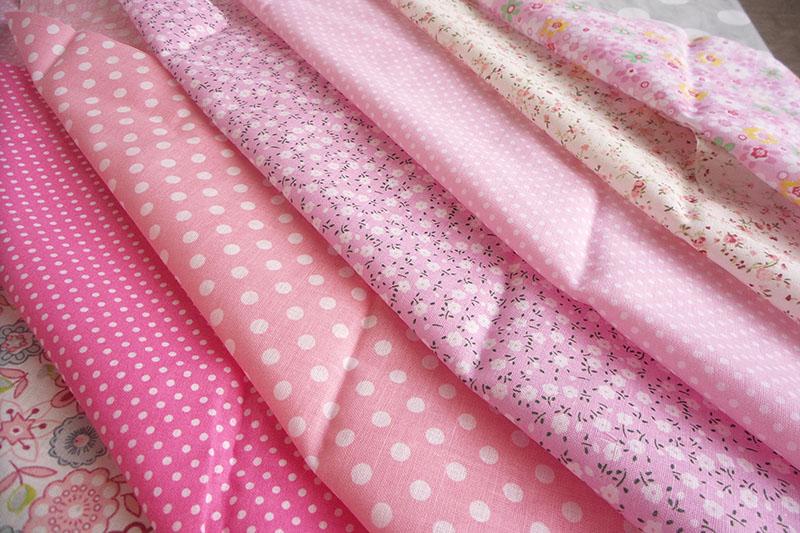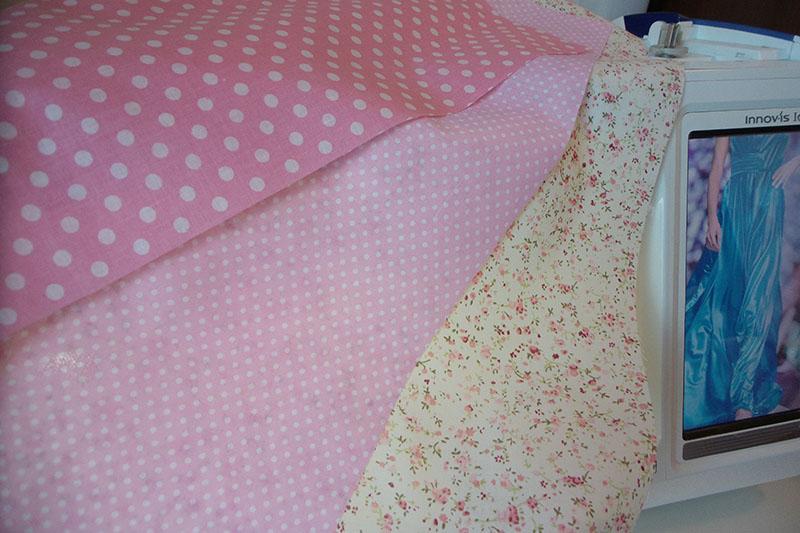 Sewing three-dimensional letters of the alphabet. Embroidery
The making of the embroidery design is a piece of cake even for beginners. Choose a font or create your own in your PE Design. Load the design into your embroidery machine, and hoop the stabilizer. Place your padding material (let's say, 100 g/m2 polyester batting) on top of it. Next, place the outer fabric with its right side up.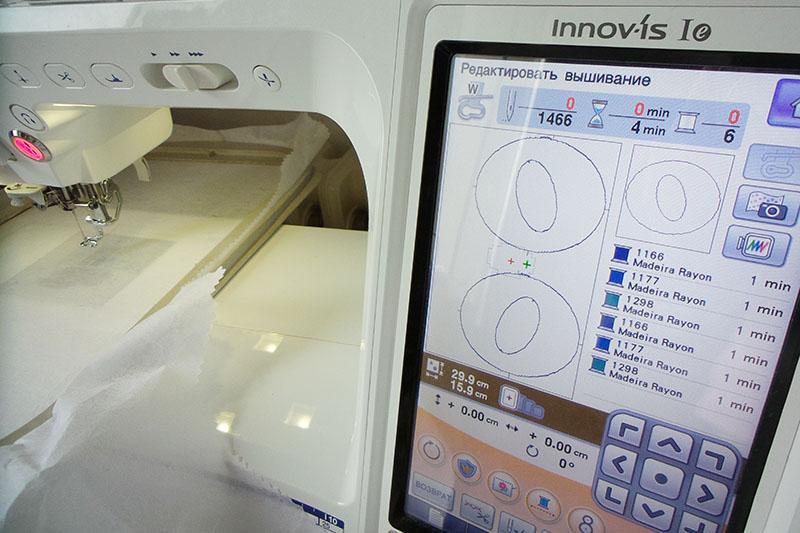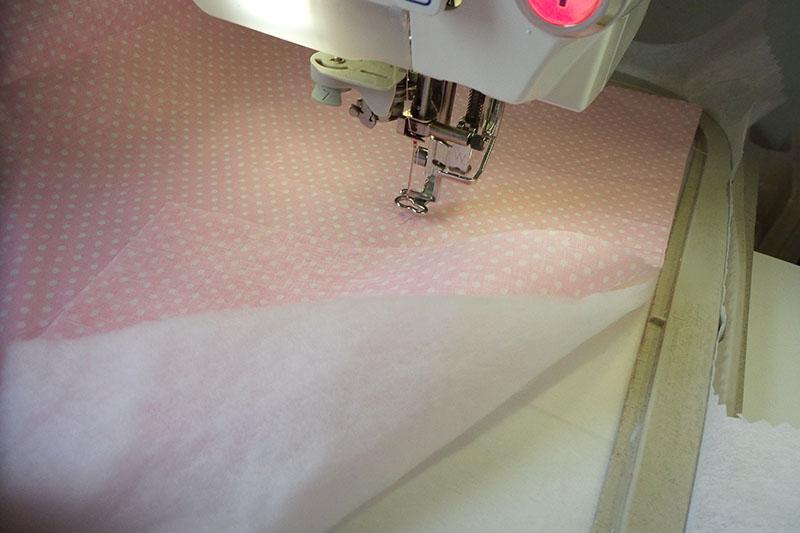 Hit the start button. While the machine is running, hold on to your fabric, pulling it just a little. You can also attach an eyelet for hanging.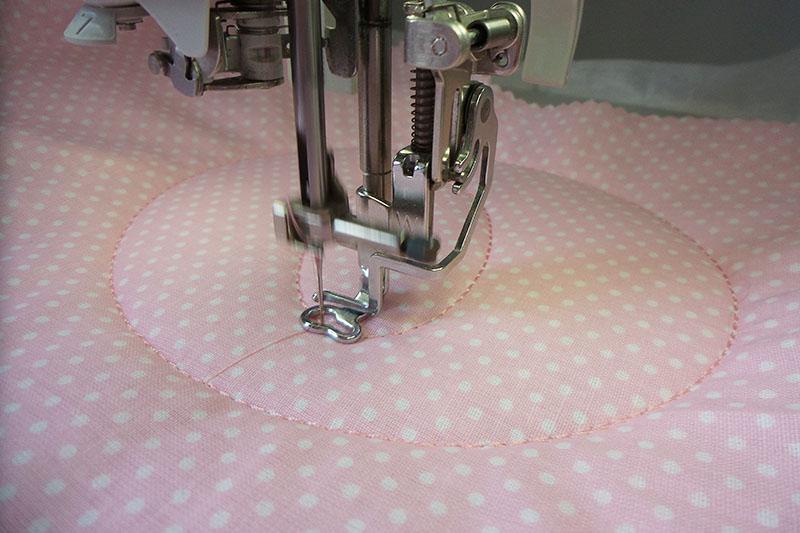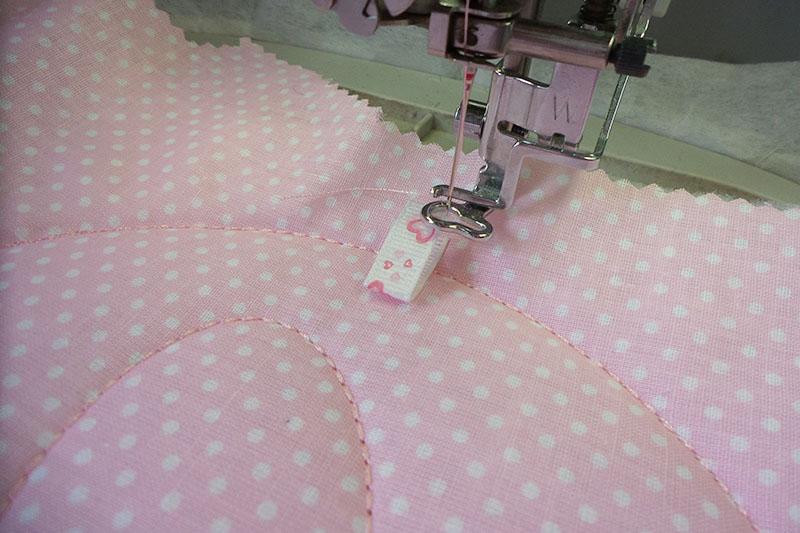 Finish the embroidery.
Two parts of a letter can be embroidered in one go in a 200x300 mm hoop. In order to do that, copy your design and invert it, using your machine's editor.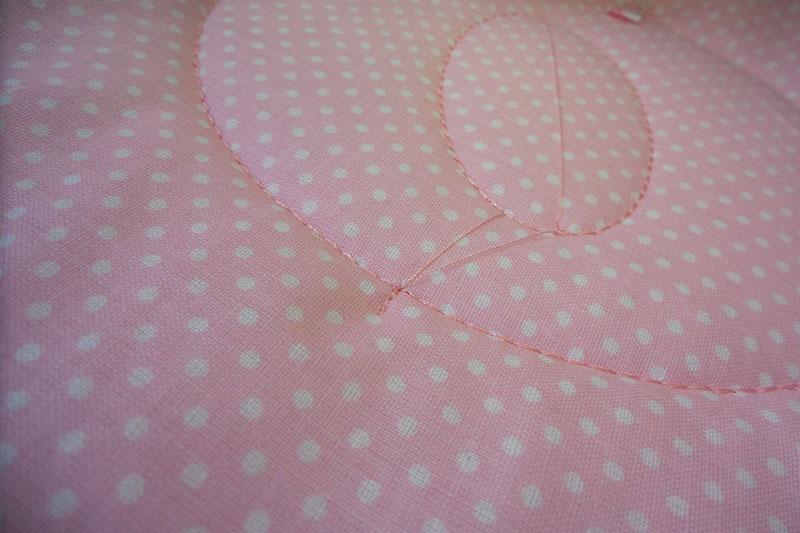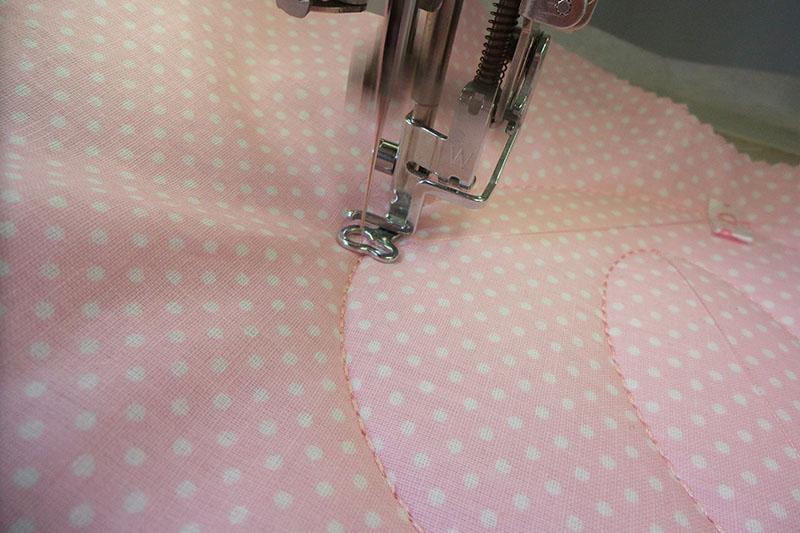 Trim the embroidered letters around the contours with a 0.7 cm seam allowance. Now stitch them together as shown in this article (coming tomorrow!). Leave a 5 cm long opening for the stuffing.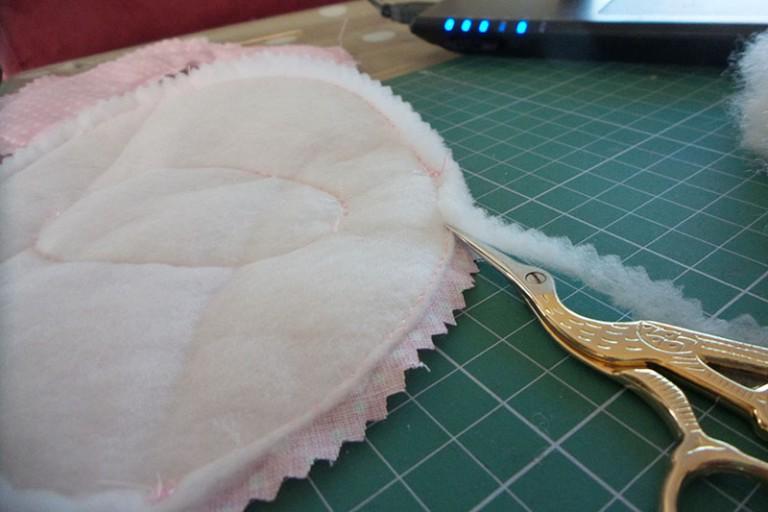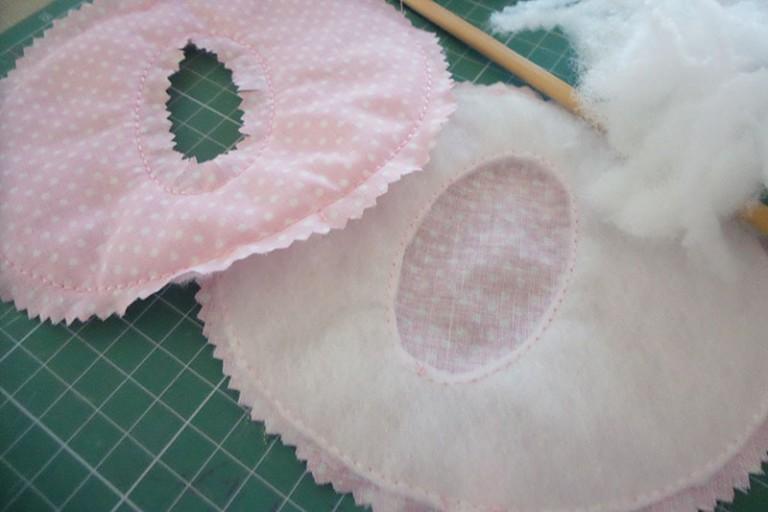 Having put your padding inside, sew the opening. You may ask the kids to help you, they'll probably jump at the idea.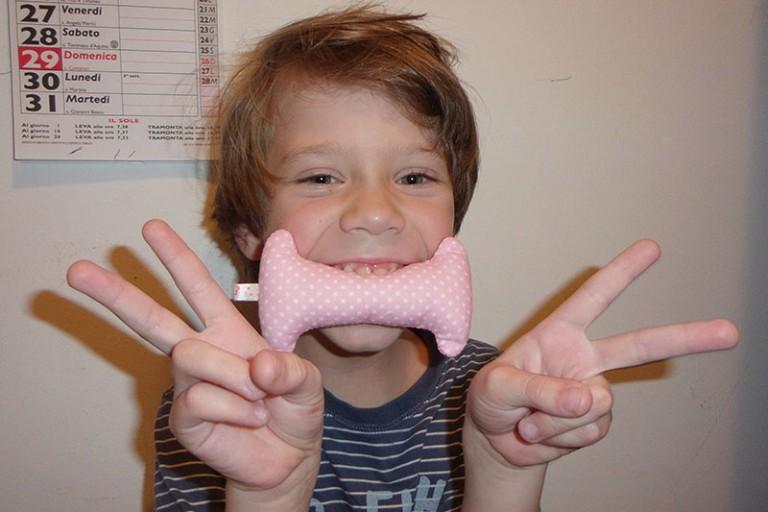 This is the set of letters I made for a newborn baby. Many happy creations to you!


Original text by Irina Lisitsa
1