Problem with My Editor software installation
Free embroidery software download here 
Question:  For some reason this will not completely install and I've tried several times. I'm using windows 10 with 4 core processor and 8 GB of ram and over 400 GB of free space. I have No issues downloading other programs so it must be some sort of problem with the program I believe. I hope someone else can confirm this.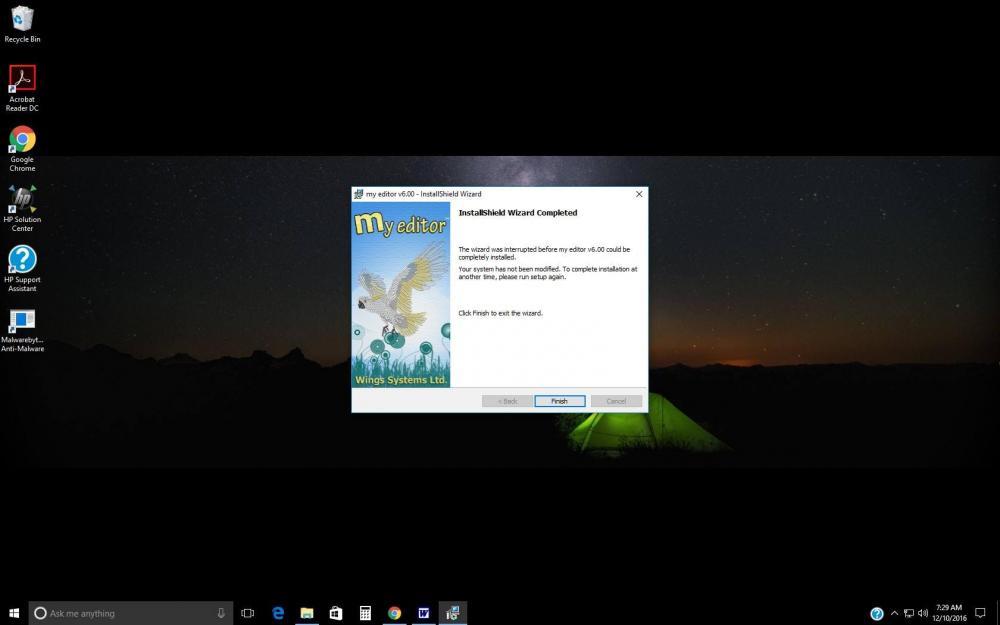 Support answer:  Please try the following: 1. Clean up all temp folders. In an explorer's address bar type %temp% press enter.


Delete all files that are allowed to be deleted.
2. Go to C:\windows\temp Delete all files.
3. Disable you antivirus software and try to make a new installation.
1