Tajima Pulse version 14 first look and interface introducing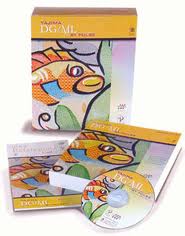 When you first install Tajima Pulse version 14 you will notice the environment has been changed quite drastically from previous versions in this Blog we will take a look at the new tools and help you turn on some features that will make your life easier.
New Start screen
This start screen is the new landing page for the software, this cannot be turned off or by passed in any way. We will show you some areas that you can access or use.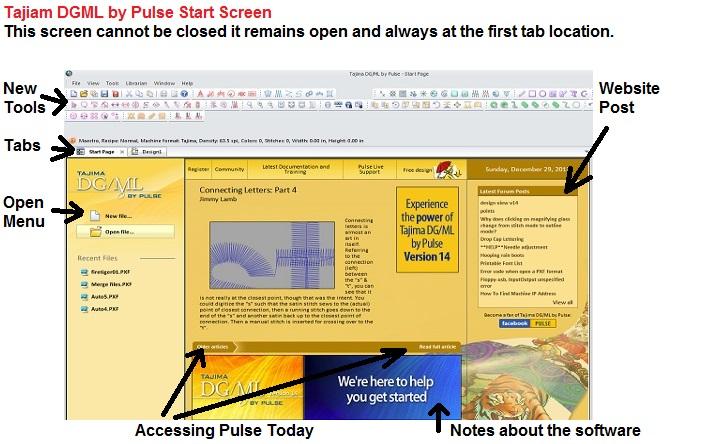 Tool Bars
You will notice that some of the tools bars have changed and that you may be wondering what some of the tools are.
We will show you the difference between the tools, Not all levels have all the tools. Please contact your distributor for clarification on your level. These blogs will illustrate the Maestro tool level.
File Open Toolbar
All the levels should have this toolbar, some icons have been removed or change to suit Tajima DGML by Pulse Version 14
View Toolbar
Text Toolbar , these tools work the same on all the levels that support lettering.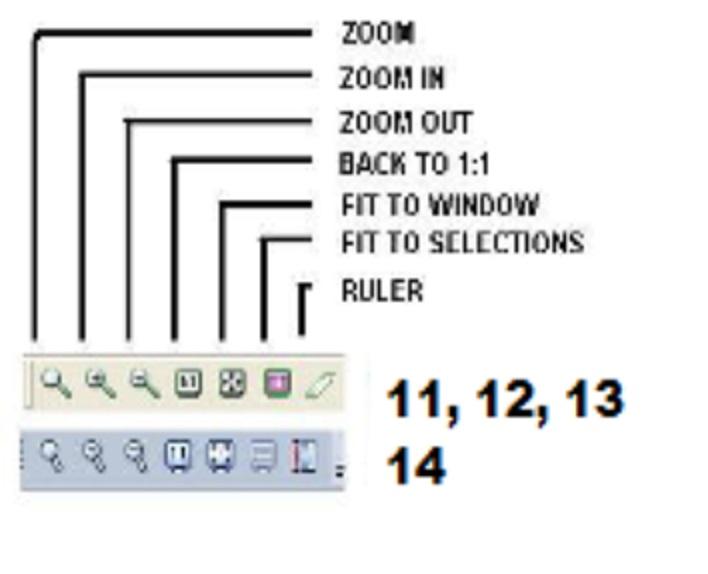 Edit Toolbar
Depending on your level the tools allows you to edit, manipulate parts of the design, depending on the embroidery design.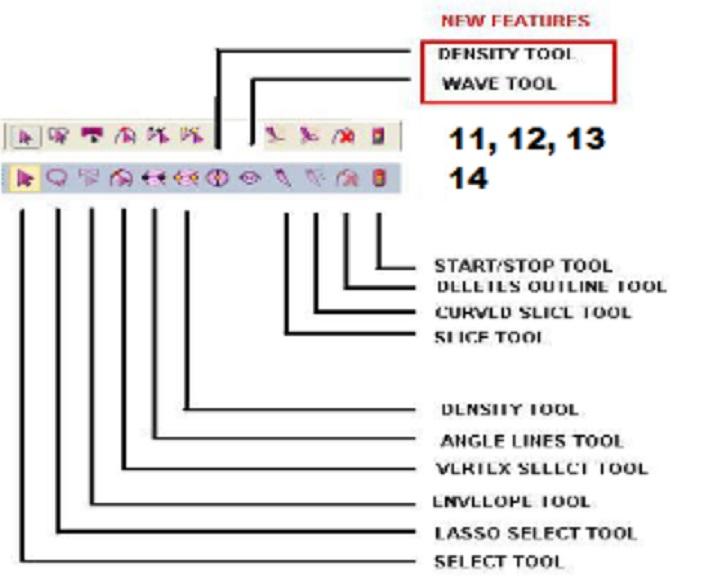 Stitch Select Tool , Is an old tool for editing the individual stitch points within a embroidery design.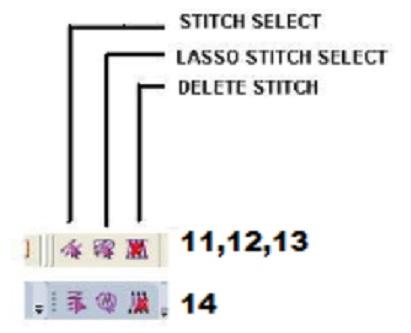 Artwork Toolbar , for working with , importing artwork, tracing artwork and using Draw Fusion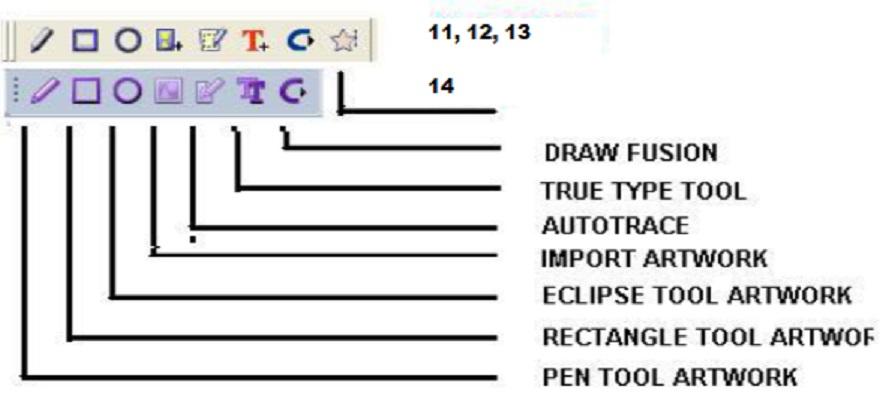 Artwork Tools , In previous version Tajima embroidery software you had to right click to access these tools they were in the digitizing software now they just have icons to make them easier to access then using the right click.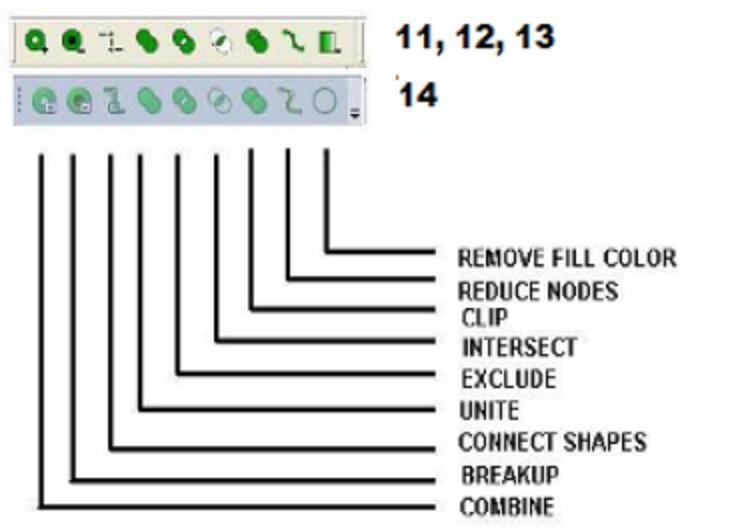 Transformation Toolbar, This toolbar is new but you formerly could access the tools via the mouse right click.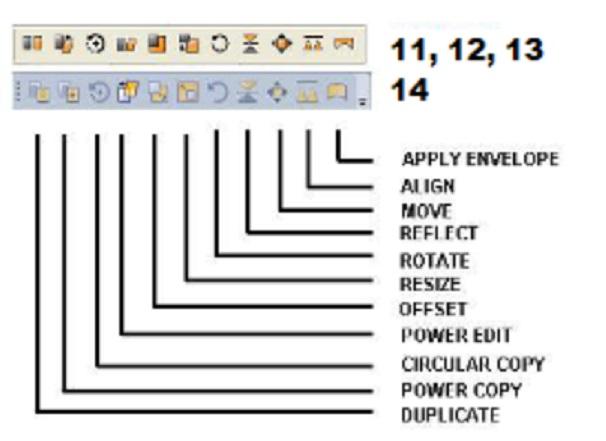 Machine Output This option for those of you that have your Tajima machine hooked up via LAN or Serial can output embroidery designs from your software to the machine without floppies or flash drives, Please contact your distributor for information.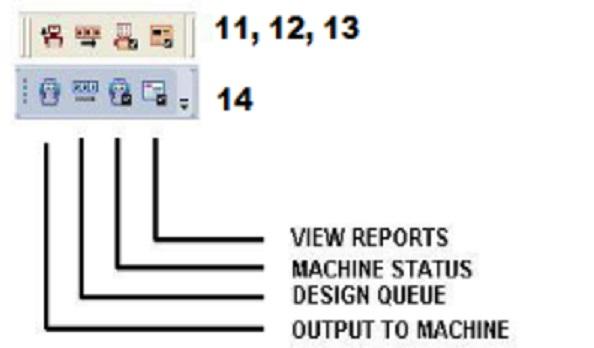 Digitizing Tool bars Please note only Creator, Illustrator Extreme and Maestro levels will have some of these digitizing and editing tools, Some tools are optional for some levels contact your distributor for information on what level you have and features.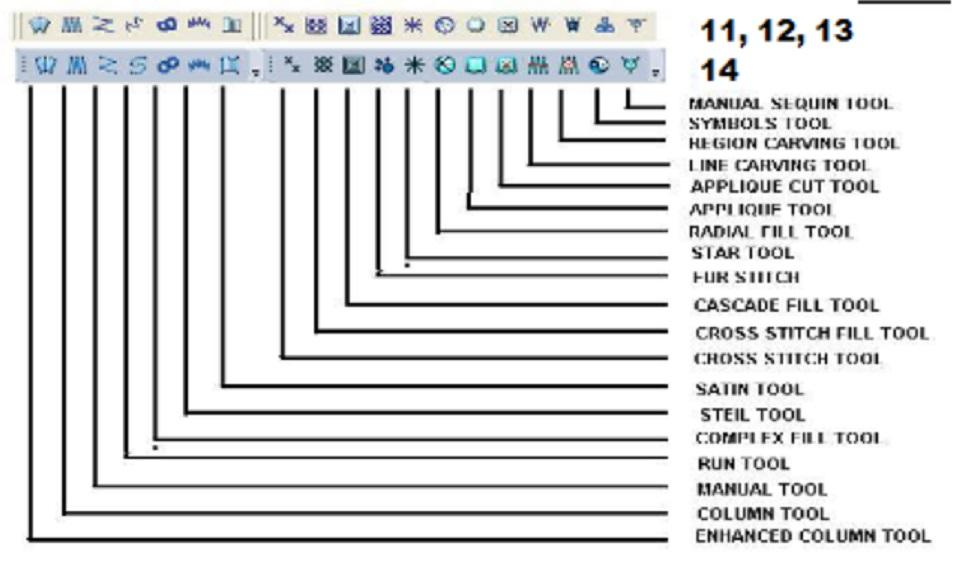 Work Space Toolbar This toolbar is standard in all the levels in Tajima embroidery digiotzing software,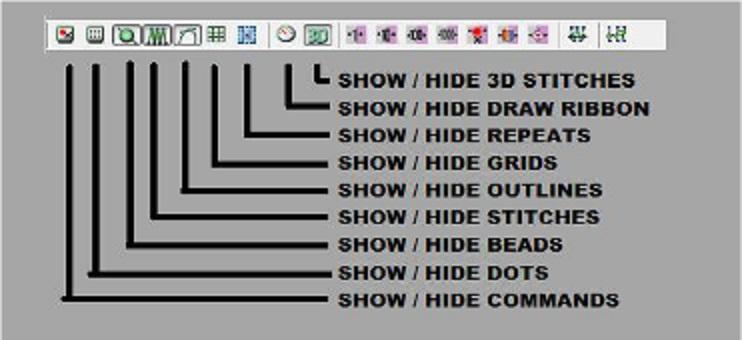 Author: Frank Prokaror