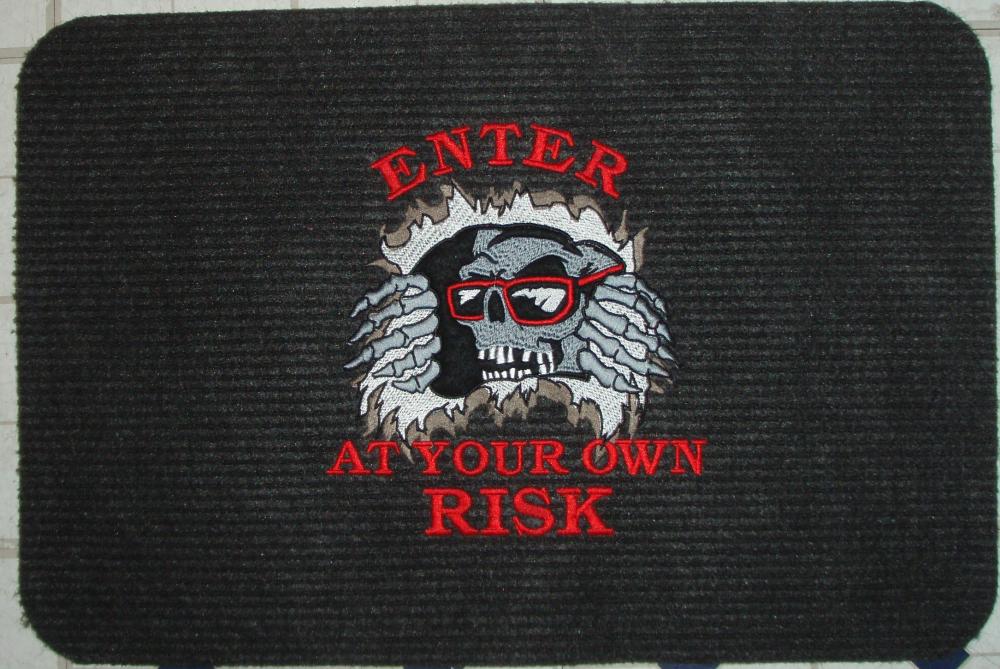 In some areas of leisure you will find niche markets, I have found one being able to make custom carpets for custom cars and sport fishing boats. So if you live near the water this is something you may want to offer, or if you have any car clubs in your areas. First you need to make a sample and bring it to car shows etc, or display it at your local dealers.
Hi have done mats like the like the item Below, this was actually done for a young kids room.. As it was not going to be exposed to elements I was able to use some applique in the embroidery design.
I have made over 20 specialized customer carpet sets for sport boats , custom cars and some other client that like items on carpets. I am also trying to break into the yacht market and embroider on carpets and seat covers.
This is a niche market and I don't normally have standard pricing as you have to run your embroidery machine a lot slower it will take you twice as long to sew the designs, you will also go through more needles as once your done the job the needle are basically garbage, I would also recommend cleaning your embroidery machine between jobs the carpets give a fine dust that will get into the bobbin area when sewing. I have a small compressor right by the machine for blowing of the parts and lubricating. Most of my sets of carpets for a car go $250 to $400 and only quote on carpets for the trunk, I did one custom van and I had 5 carpets to do and I charge the customer $1200for the job.
When embroidering on carpets, you should be aware that conventional hoops will not be able hoop a carpet & that your embroidery machines arms will not support the weight on its own. I would recommend if you have a table raise it up to support the carpet. I use large clamps metal clamps to clamp it to the bottom sides of the embroidery machine arms, I found if you clamp it to the top it will stress the needle too much.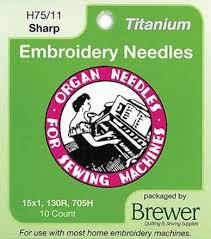 I also recommend the following tips for sewing on carpets.
Use a 80/12 Titanium needle with a sharp point as regular needles will get dull from punching through the carpet backing.
All designs must be digitized for carpets as there are special requirements for the embroidery designs.
Slow your machine down to a minimum of 400 rpm
If its a Plush carpet please use topping this will prevent the presser foot from catching the nap of the carpet and or pulling out a strand or fiber of the carpet.
Shave the outer edge of the carpet to prevent the nap from folding over the designs makes it look cleaner I use a Peggy stitch eraser
If you want to sew you will either need to have the embroidery design made for carpets, keep in mind that you may run into problems if the embroidery design is not made properly.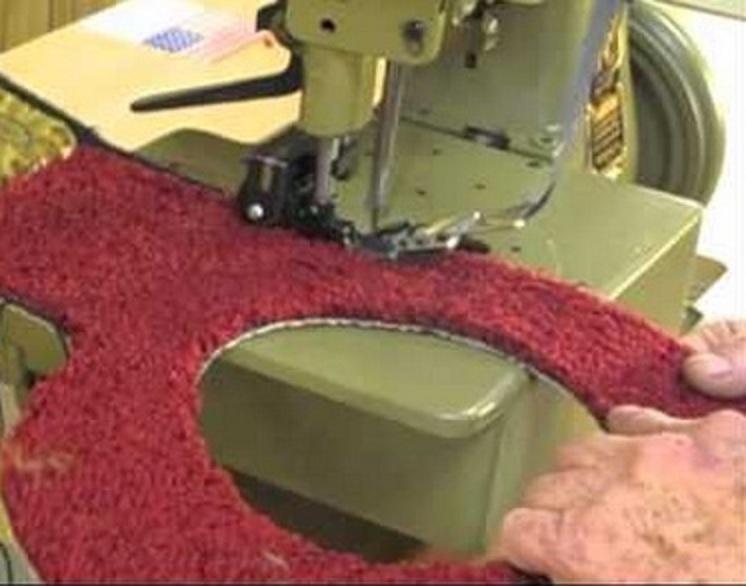 I purchased a used Merro embroidery machine to make custom carpets to fit the application and allows you to purchase bulk carpet for the application, If you have to purchase carpets that are customer made for the vehicle you will have to get in contact with the vendor.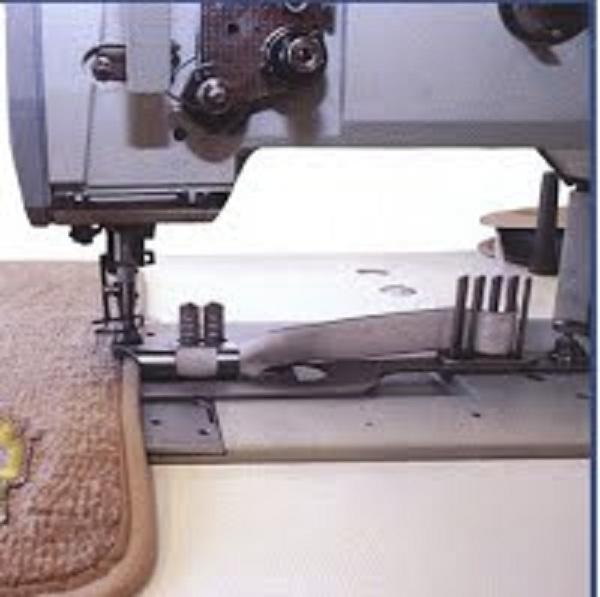 Another options is to sew through the rubber backing however doing this requires a great deal of patients and often frustrate you more than not however it can be done, If you consider attempting this you will need to use 110 needle and 40 weight polyester thread and slow your machine down. In addition between carpets check for needle damage and clean the needles blow of the dust from the embroidery machine. You also will need a industrial sewing machine for this option.
Remember anything is possible however there is a learning curve when venturing into new areas.<
1