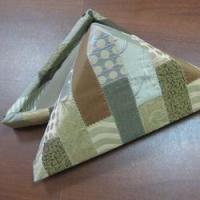 Original text by the Elfort company (Irina Seden, Rita Yermakova) and Broidery.ru portal 
If you have an empty chocolate box of a peculiar shape, don't hurry to get rid of it! Use your imagination and give the box a new lease of life... Pieces of bright fabric, a sewing machine, some spare time and such a seemingly unnecessary thing will become original and significant. You'll get a creative handmade patchwork box for storing your jewelry or embroidery minutiae out of a plain chocolate box. 
A handmade patchwork pillow: Materials 
Janome 3160 sewing machine 
Leftover pieces of colorful fabric 
Chocolate box 
Temporary spray adhesive 
Measuring tape, scissors 
A handmade patchwork pillow: Assembling process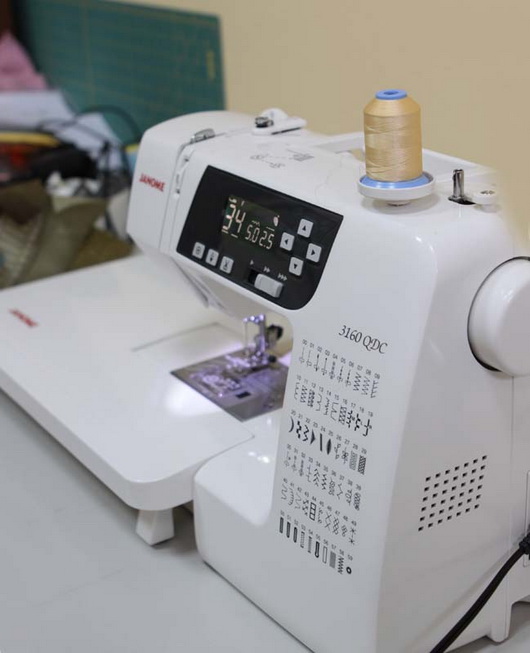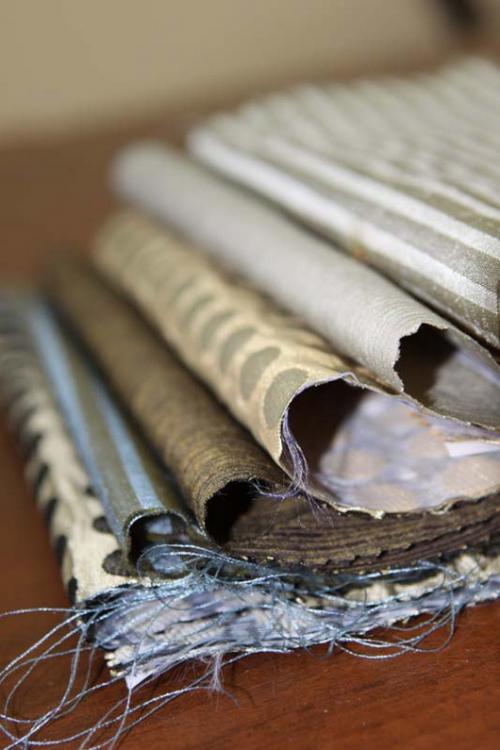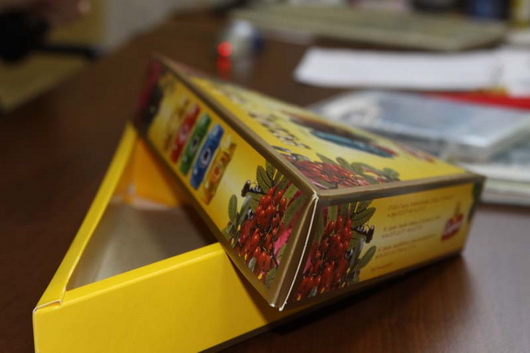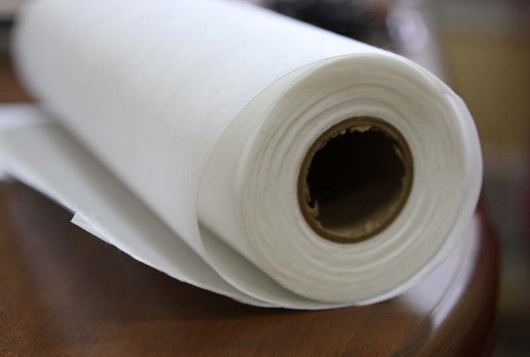 Create the pattern (trace the box onto the fabric), not forgetting the seam allowance. Cut out the strips of fabric 6 cm wide. Tack them. Iron them out. Decide in what order you will sew the prepared strips of fabric. Sew the strips together a chaotic fashion.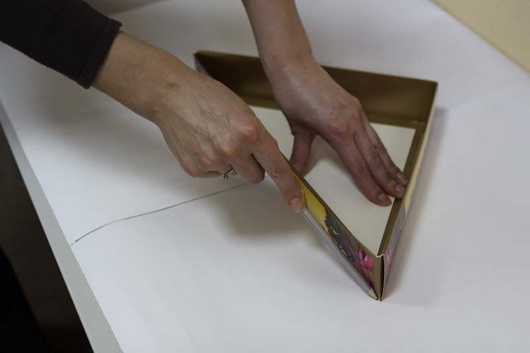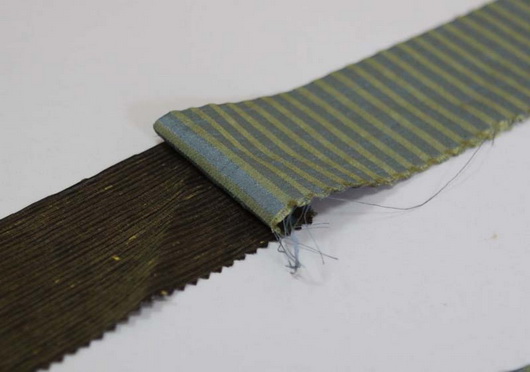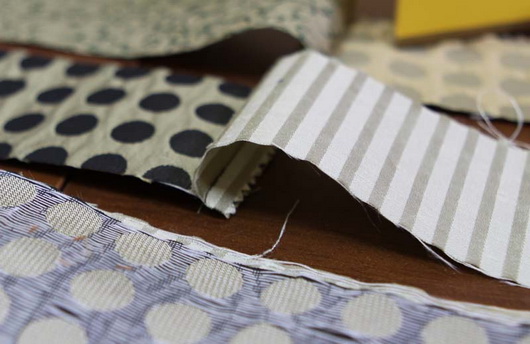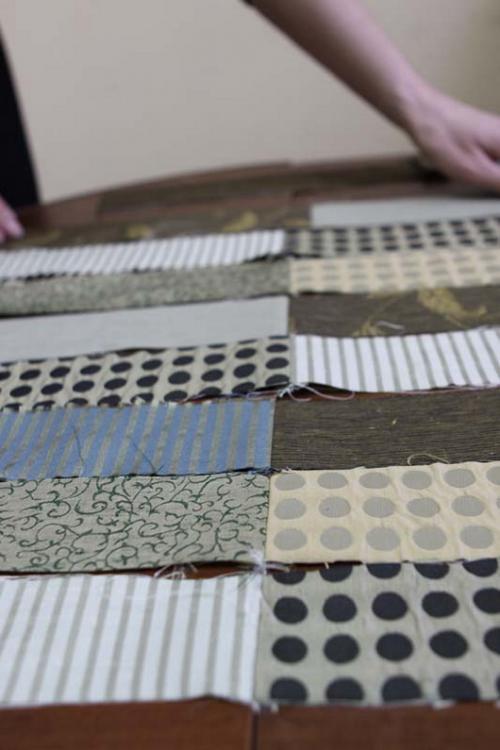 Stick the stabilizer to the wrong side of your prepared fabric. Select one of the decorative stitches from your machine's memory. Place the stitch where the pieces of fabric are tacked.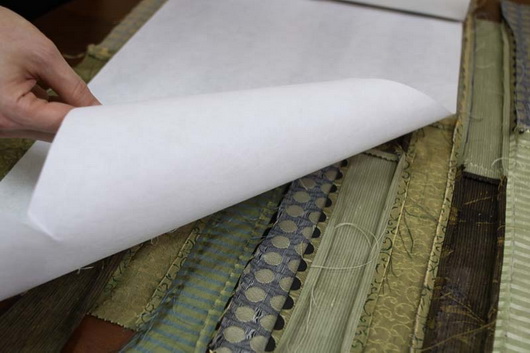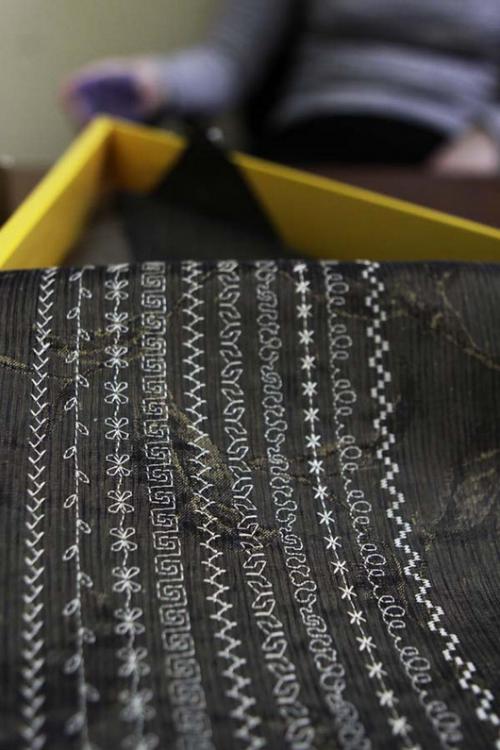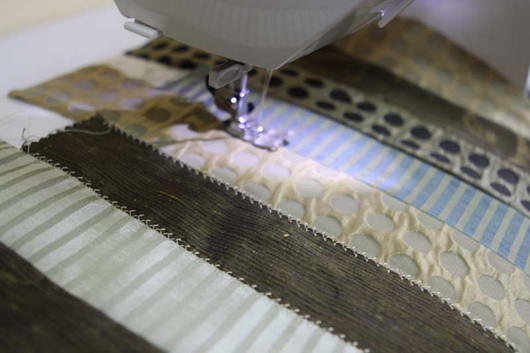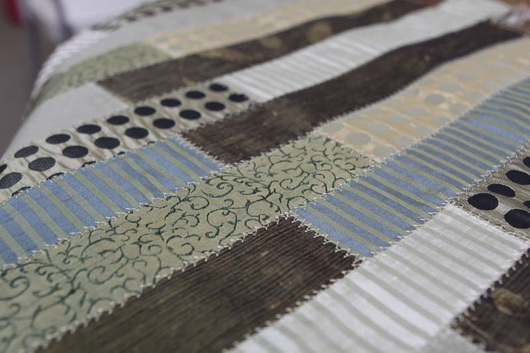 After having stitched all the decorative stitches place the pattern onto your patchwork. Trim it (don't forget to leave some for seam allowance again!) Sew up the corners (you'll get a jacket for your box). 
Put the jacket onto the box and with the help of textile glue attach the turn-ups to the inner sides of the box. You can neatly sew on the fabric in the corners. The upper part of the box is ready, now cover the lower part of the box in the same way. You'll get a wonderful box for your fancy work.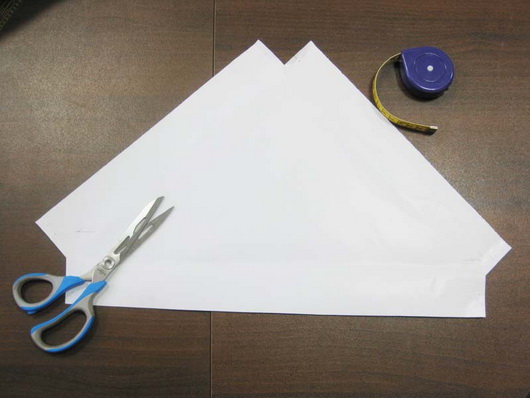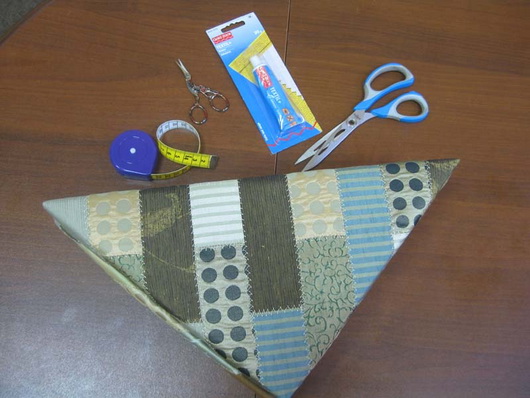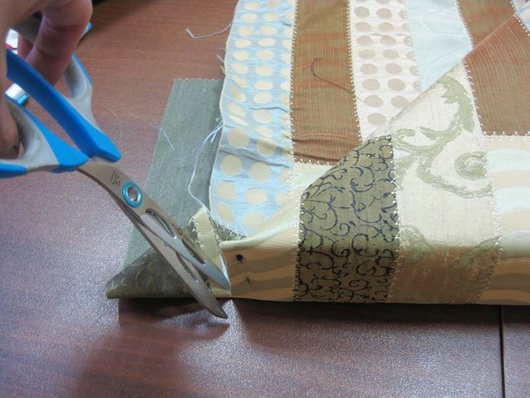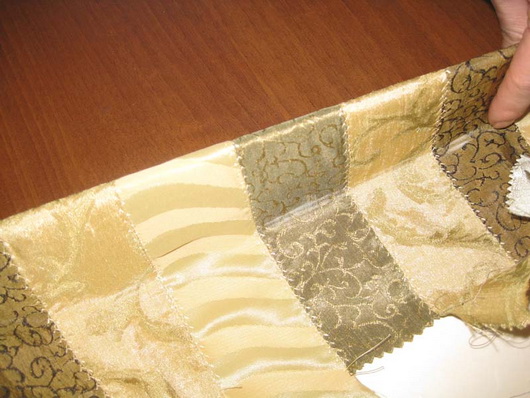 Or do it the other way. Cover the lid of the box with your patchwork. Secure the corners with pins. Trim all the extra material. Take the box out. Sew up the corners (you'll get a jacket for your box). Put the box into this jacket. Fold the hem over to the inside. Mark the length of the hem and trim the extra fabric. Glue the fabric.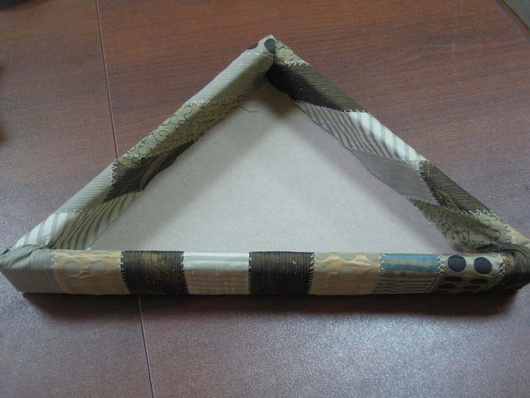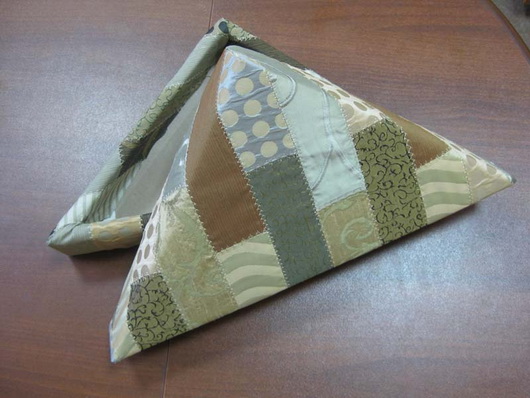 It's done!
Edited by Irina
2