Old Toys art and embroidery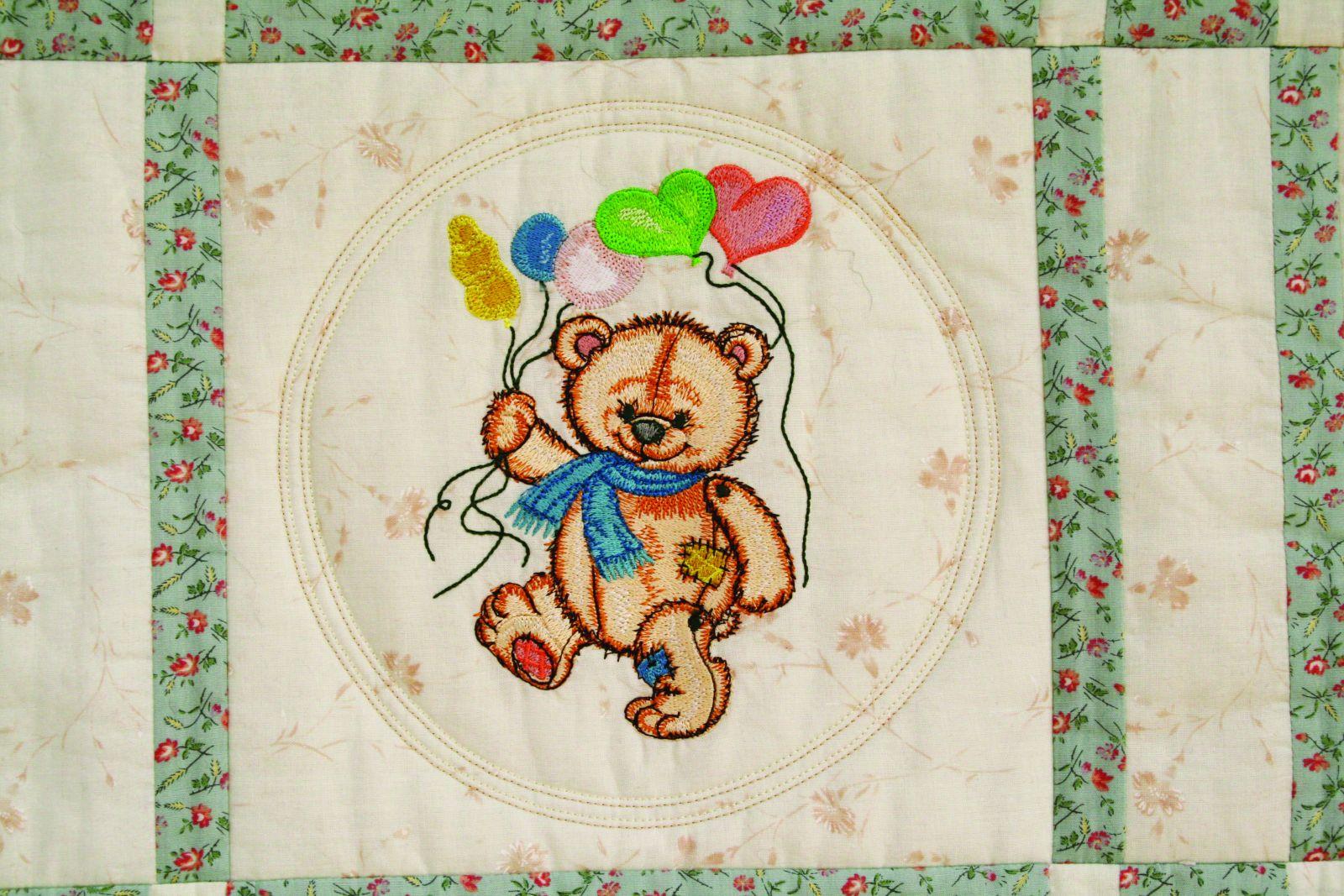 Big project with realized embroidery designs, art, advertising materials.
Image Comments

in the description for each photograph there is a reference to the design of machine embroidery. It is easy to find. It has underline. When you hover, it will change its appearance.



It is one of the nice embroiderings of owls. I believe everyone like to have this bag. 


Gallery Statistics

Recently Browsing

0 members

No registered users viewing this page.