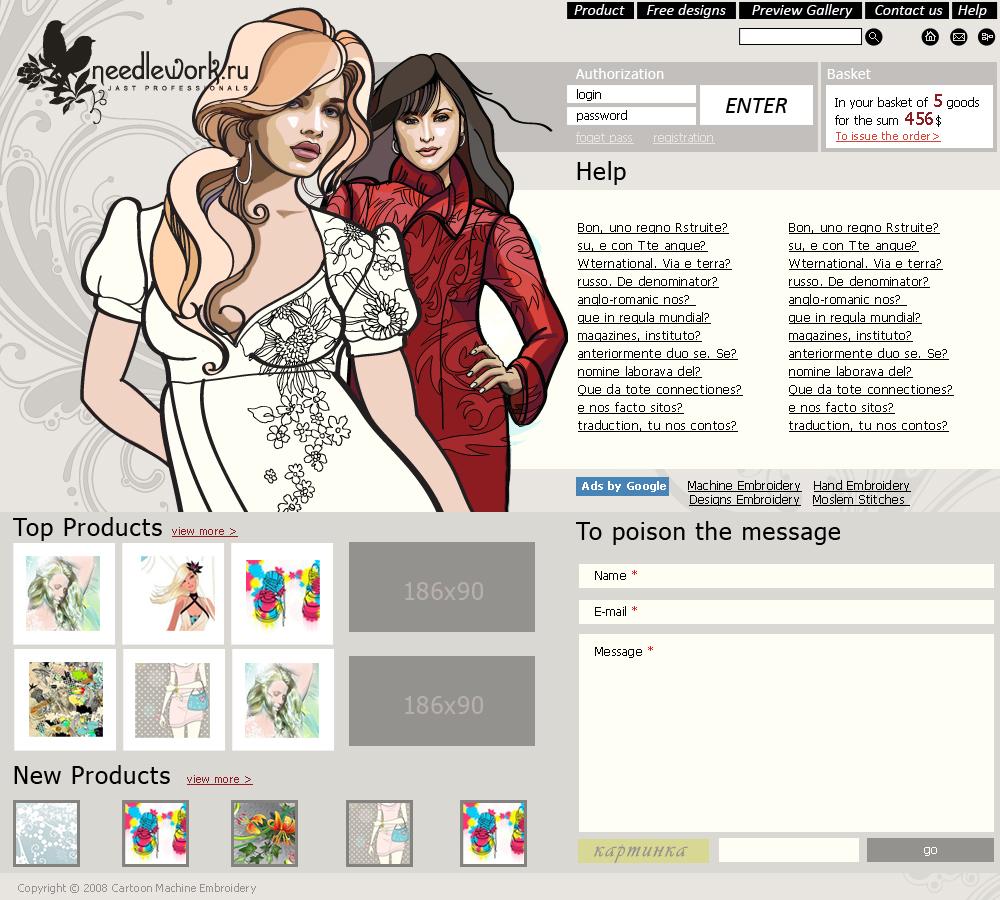 Art for webdesigns. Templates. Advertising material for print.
Album created by diver361
Updated
30 images
Image Comments

This is very upscale and rich looking in that leather. It really looks great.
Linda v


I love all the work you did, and that is a lot.  I have put about half that amount on shirts.  The Maya are the last group to be explored and there is a lot of information online about all that has happened in the past few years.  It is fascinating to read it all.
Linda V


Gallery Statistics

Recently Browsing

0 members

No registered users viewing this page.