Attention . If you have any problems with the registration in the community. For new and existing members of our community. Please read post bellow.
We have new website for the community free designs. Sign up in over top right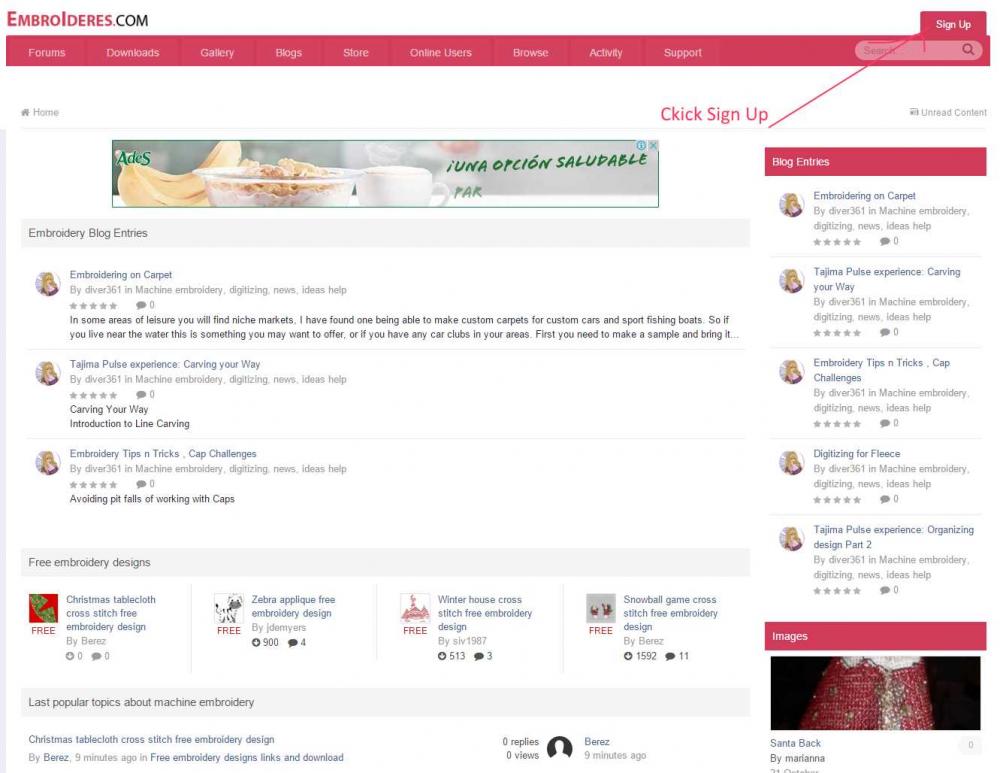 ...
click on that then click on 'Sign in (Pic #2), fill in your login name (or  e-mail) and password and sign in ...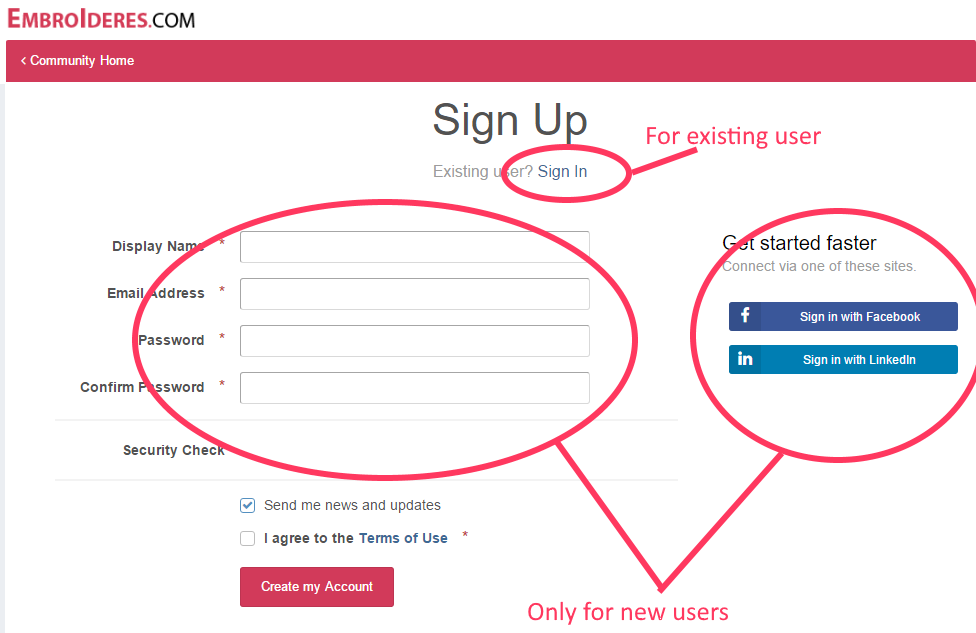 Pic #3  shows top right where it gives no indication that you are actually signed in except for the icon below my arrow. Hopefully Igor will clean this area up and make it darker and give better indication that we are actually signed in ... it would also appear that even if you are signed in on the main site, you have to sign in again for the community ... ... however if you tick the right boxes in both you will stay signed in (fingers crossed)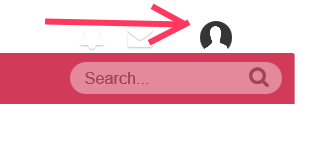 Special thanks to Margaret Nelson for help