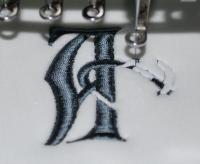 Original text by: Marina Belova 
One of these days Lubov Tabunidze puzzled me with her conclusions on the subject of different ways of making of 3D machine embroidery by using
From what I've read on the topic in the open sources, I've learned that there seem to be at least 3 different methods of making 3D embroidery design, depending on your preferences. I mean the amount of understitching: 
The one I described, where there was a large amount of it (edges + zig-zag stitch). 
Along the edges only. 
And without any understitching at all. 
In one source I found a clear explanation on why the second method is the best — because the understitching flattens the 3D Foam and the upper layer of stitches, which is very thick, is not as smooth as you would want it to be. 
Of course, I'd like to try all of these methods myself, to see with my own eyes, if there is the difference. I embroidered a monogram using a large amount of understitching (on the right) and with minimum amount of it along the edges (on the left):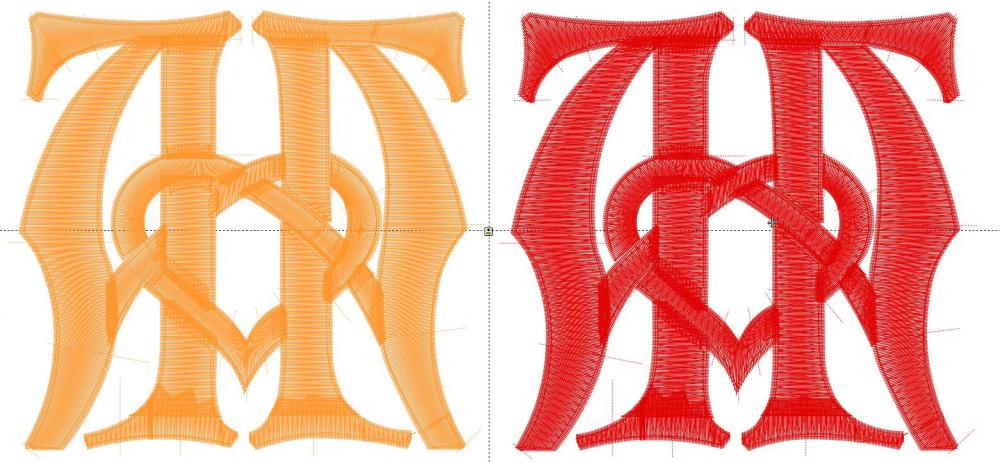 I swept aside the method without understitching for I had found it futile. 
In the process of embroidering a monogram with minimum understitching: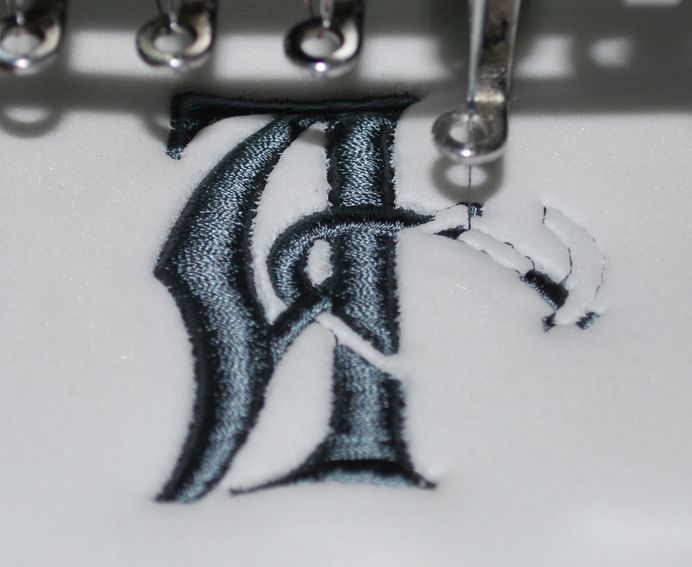 And this is a monogram with a lot of understitching: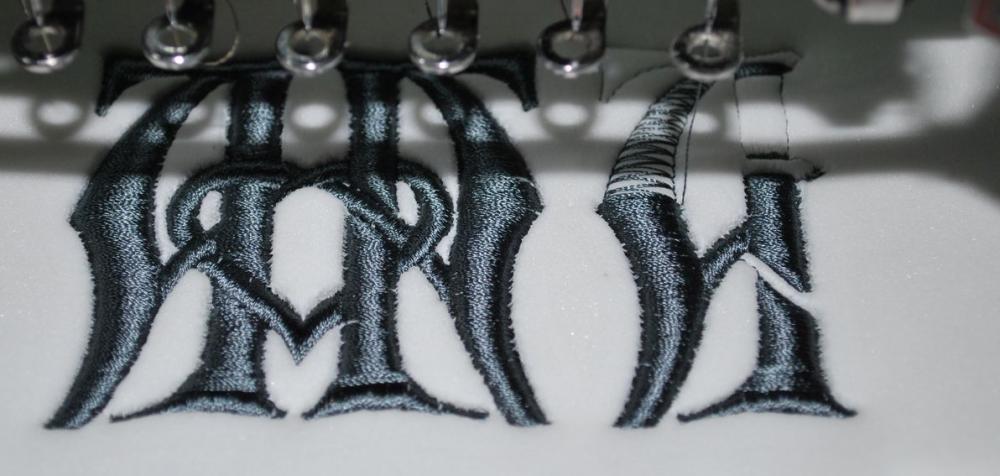 Here is the end result of the embroidery design: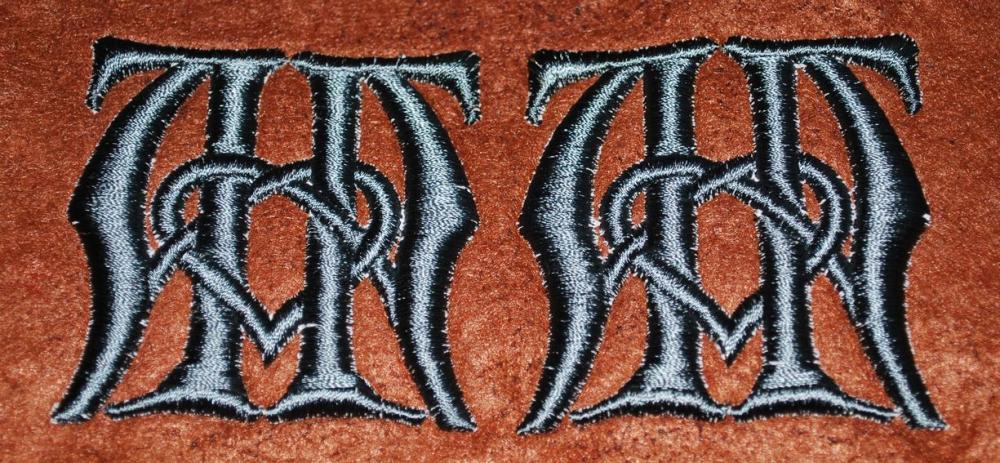 It turned out that a monogram with zig-zag understitching is more flat than the one done with common stitch. Satin columns don't look smooth on zig-zag understitching, the thread begins to twist, and that is very conspicuous and very ugly. 
As for the 3D Puff perforation, these two techniques are the same — in either case you should make a finish and remove the Puff leftovers.
This given the fact that there is quite a task to find a 3D Puff of the same color as the thread: I've only seen white and black on the market. 
Such are my observations on the technique nowadays. 
1

3