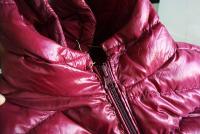 Clothes repair: Changing a zipper in a jacket
If a zipper in your favorite jacket stopped working, don't despair! Don't be haste to chuck it. With a sewing machine at home, you'll be able to repair it for a very small price. In this tutorial, I'll show you how to change a zipper with a cord in a kids' jacket. The method used here is identical to the one in this article (link coming soon!).
Changing a zipper in a jacket. Preparations
To prepare for the job, you need to rip the seams open to remove the broken zipper, to buy a new one, preferably of the same length. Clear away the thread remnants.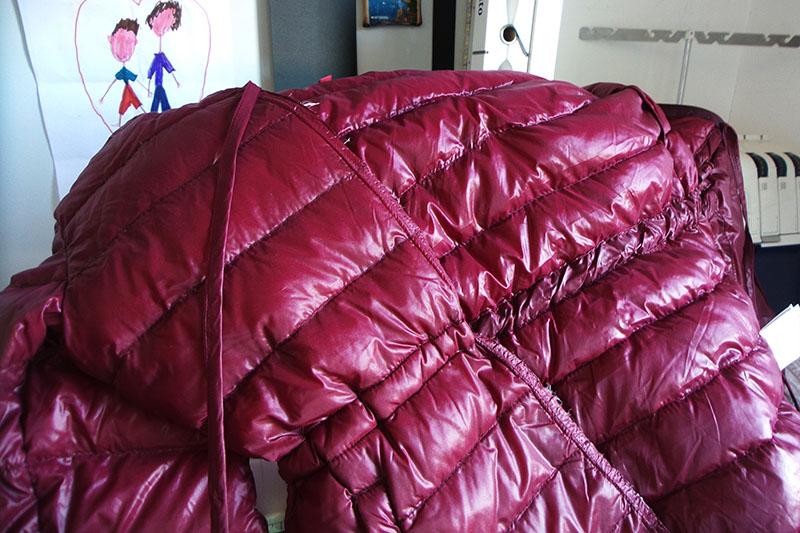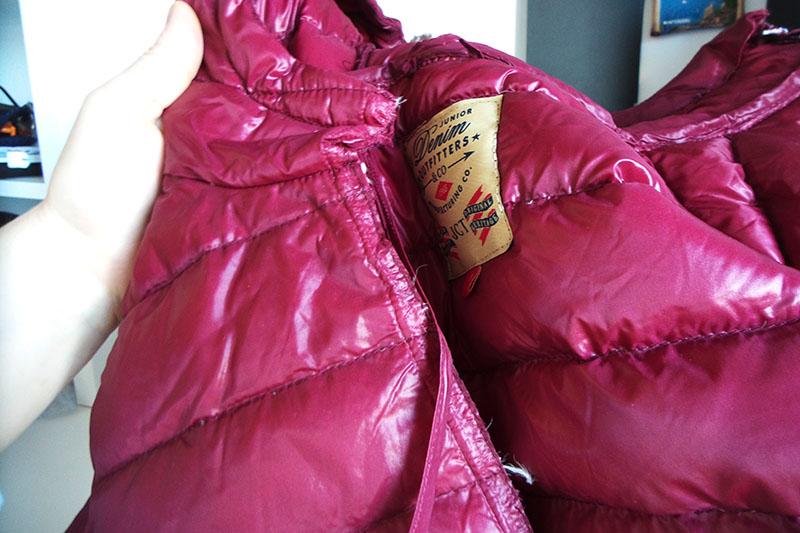 Close to the teeth of the new zipper, baste the cord.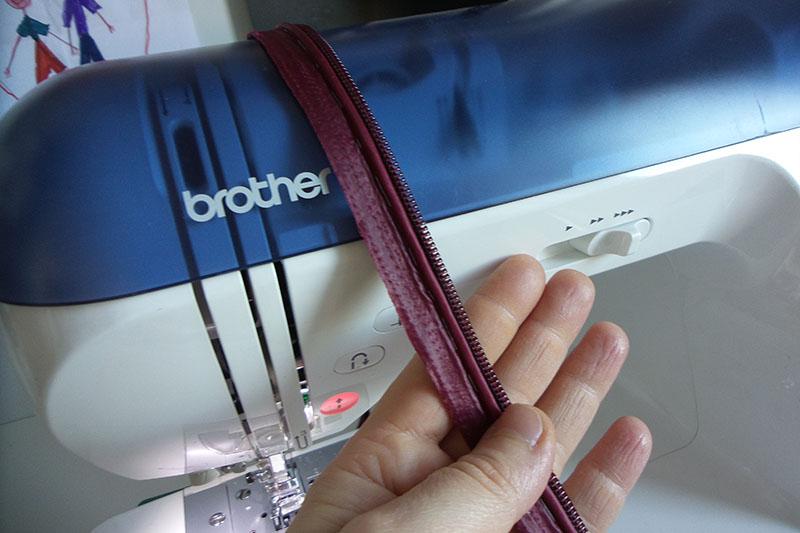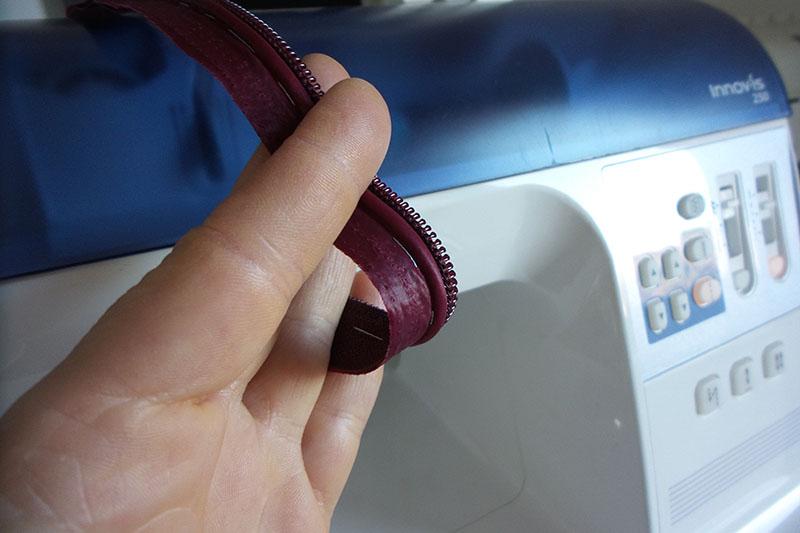 Changing a zipper in a jacket. Sewing
To sew a zipper, you'll need two pressure feet: a standard zipper foot and a cording foot. Prepare your machine for cording. Choose a straight stitch, with the needle in the center position, and set the stitch length at 3 mm.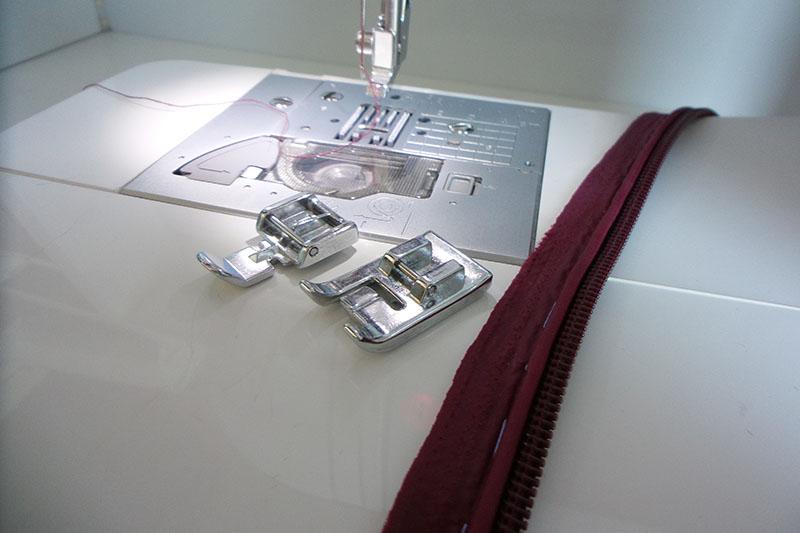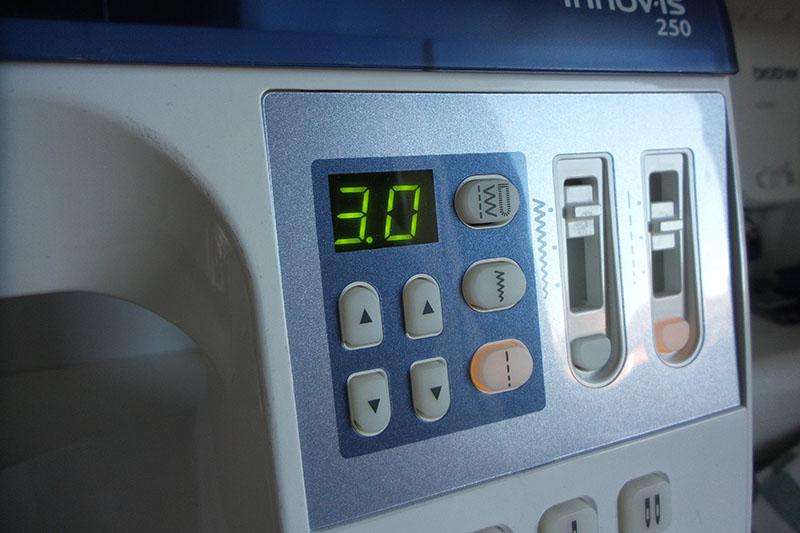 Place the zipper with the cording under the foot and stitch carefully.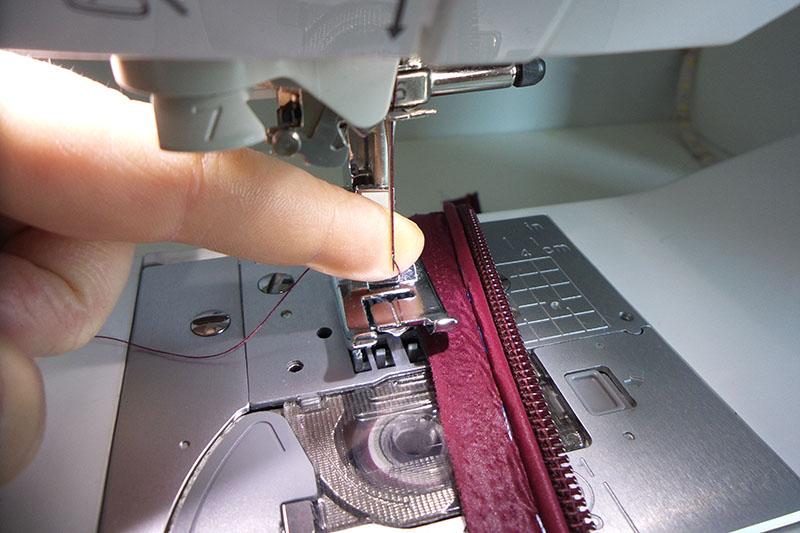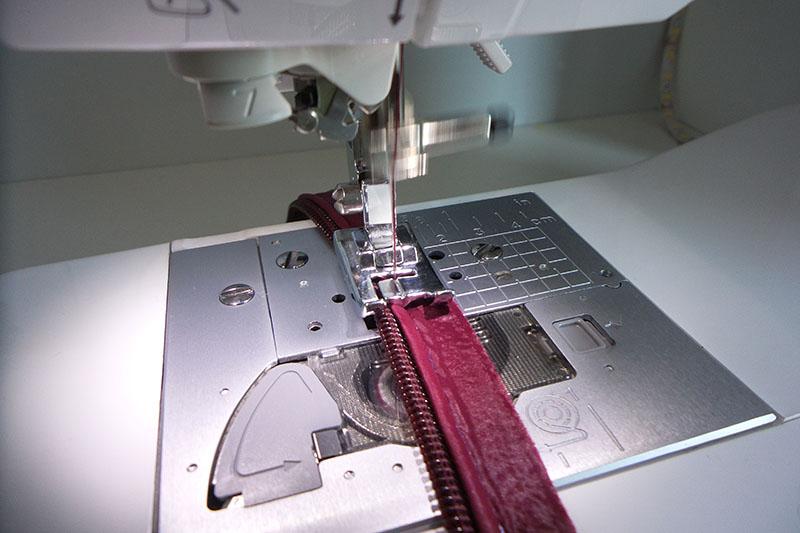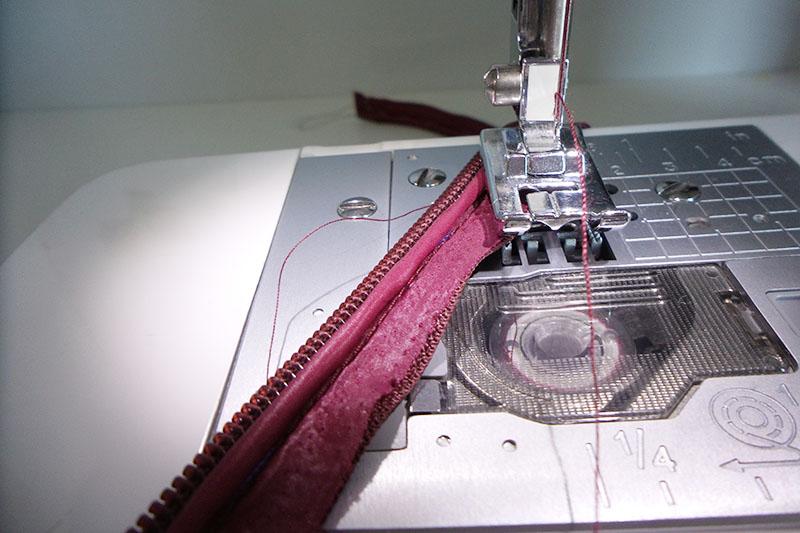 After that, baste the zipper to the jacket, and fold the cording to the wrong side.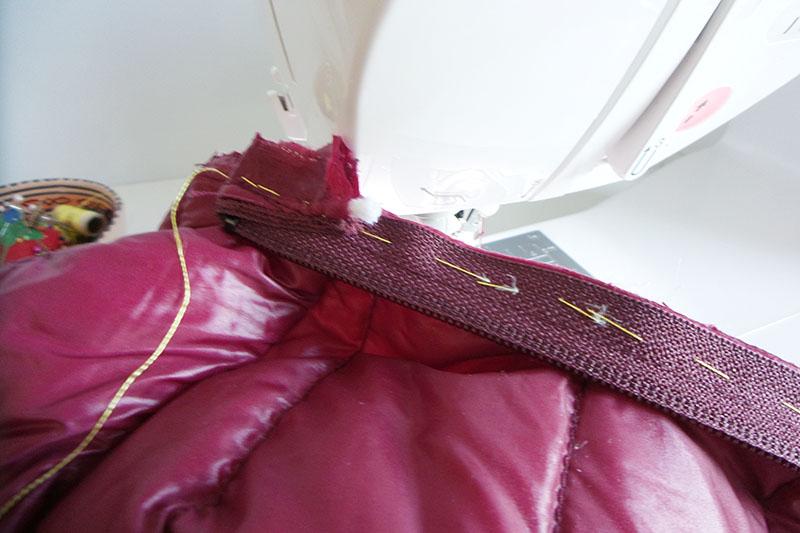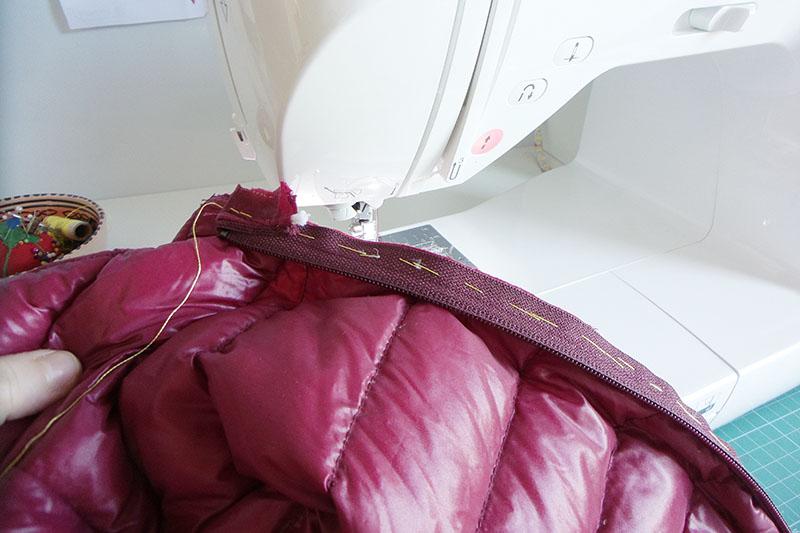 Likewise, fold the upper edge of the jacket to the wrong side and baste. Make sure that the two halves of the cording are equal in length. Now install the zipper foot, and position the needle at the right or at the left.
The side depends on which side of the zipper you're going to attach first.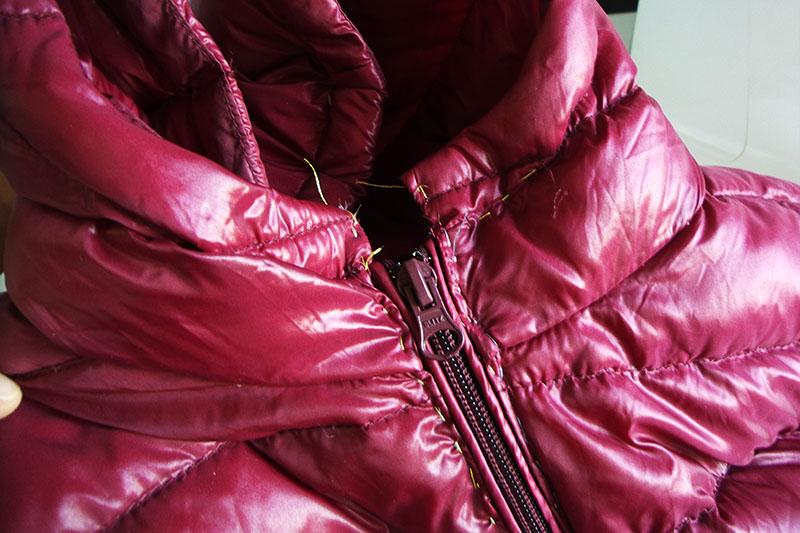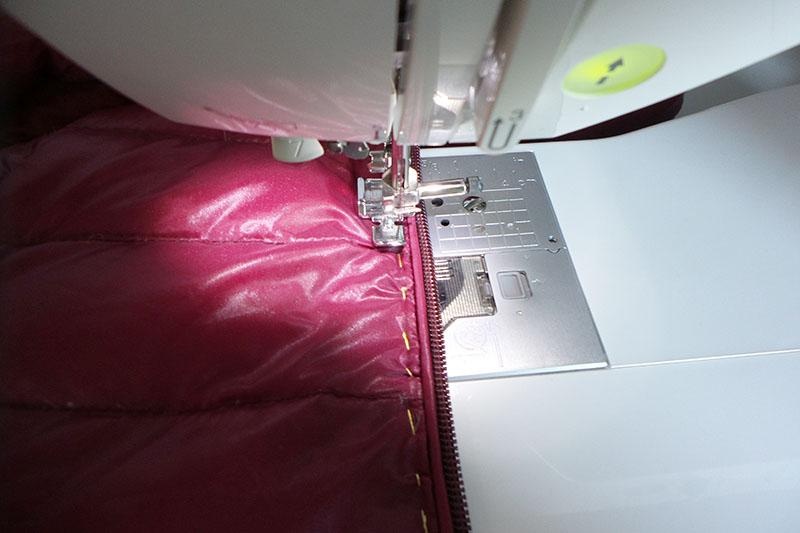 Sew the zipper to the jacket.
The work is done, and the jacket gets the second life.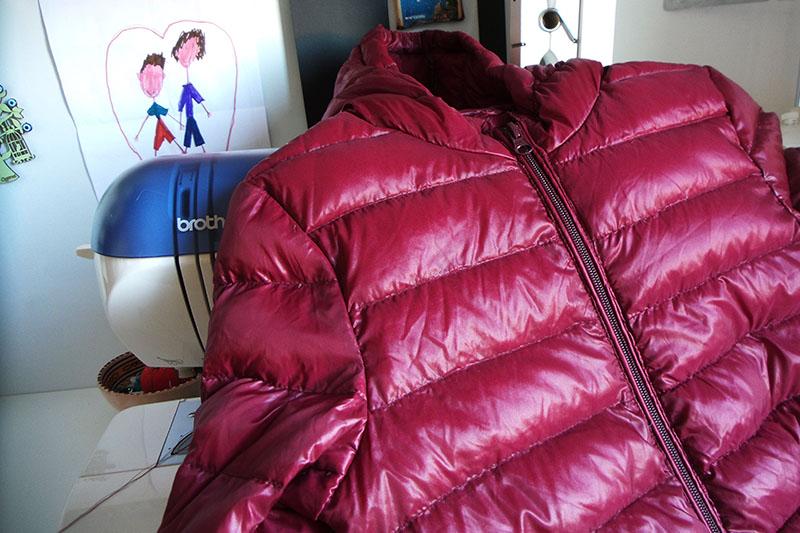 Original text by Irina Lisitsa
2