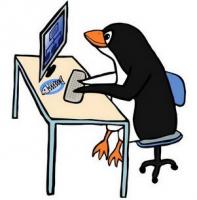 Original text by Marina Belova 
There are numerous names people give the process of transforming an image into a design. Just as with naming software, everyone is saying whatever he or she can think of: 
punching 
digitizing
programming for machine embroidery 
embroidery file creation 
planning a stitching sequence 
pattern creation 
design development 
design creation 
So what is this process, whatever the name you use for it? Does it mean converting analog data into numeric one? Transforming a regular image into a file an embroidery machine understands, with the help of special tools? A complex technical process that includes a row of steps, based on the profound knowledge of theory? A creative process that requires artistic training and a great talent? All of this is unclear and boring. Too hard to understand, too. 
Whatever highfalutin definitions others give this process, I like John Deer's one the most: "All that you need to do is to look at the image and apply stitches to it. You merely choose an appropriate stitch type and direction and use various gimmicks and tricks." These words inspire hope. A hope that everyone with basic digitizing knowledge can create a machine embroidery design. There is only one thing left to decide: where to obtain the knowledge and from whom? One needs to remember that gaining skills requires practice and time. 
This knowledge should help you answer these questions: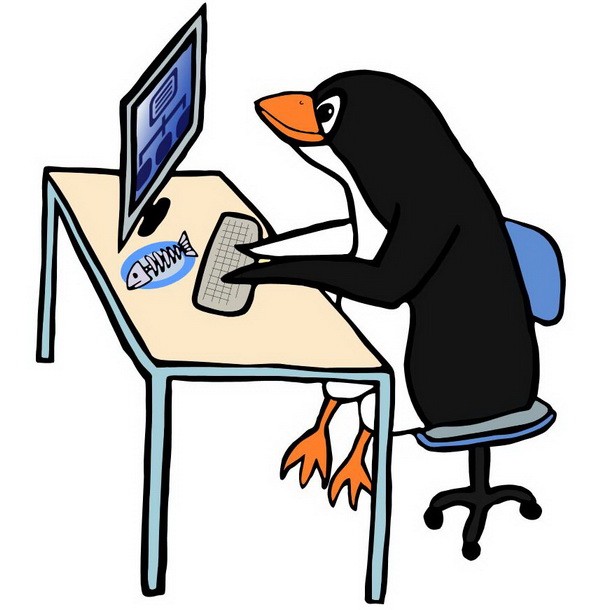 Edited by Irina