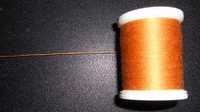 Original text by: Marina Belova 
With ever increasing frequency I now become aware of the fact that there are no insignificant things in machine embroidery. Just overlook this or miss that, and hello, an inexplicable trouble, which you don't quite know how to handle. In support of this conjecture is a very interesting blog post by Embroidery Professor about the ways in which the thread should come off the spool/cone, which I found recently. 
One would think, what's the fuss about how one should position a spool, horizontally or vertically? But it is not so simple. It turns out that one should not change the way the thread comes off the spool/cone based on wind. It will lead to the twisting of the thread, which may cause several problems, especially on high speeds: 
There are 2 ways of thread winding. As I don't know the right terms for them, I'll call them in my own way and show how they look like on the photos: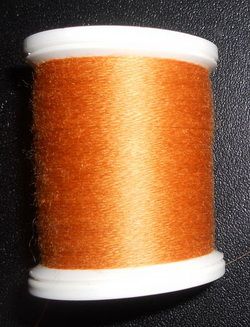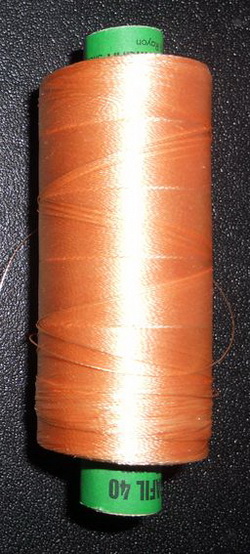 One of the easiest ways of avoiding the aforementioned problems is to position the spools so that the thread will not twist when unwinding. As for the ways of achieving that, everybody should find their own, according to their situation and possibilities. But you should do the following: 
In case of a straight wound spool, the thread should come off across its central axis, like on the photo below: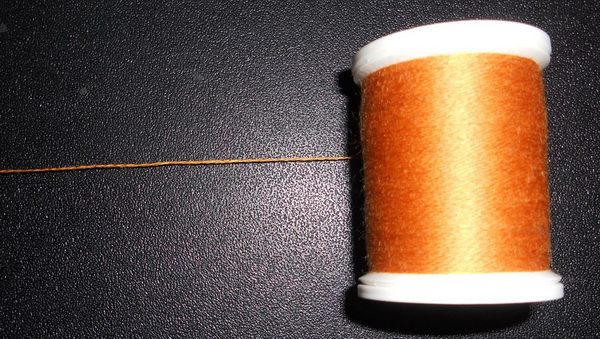 As for the cross wound spool, it should come off along the central axis: 


That's all there is to it. 
2