The general principles of imitation of fur and feathers manually in machine embroidery
---
How hair of animals and feathers of birds machine embroidery designs  is imitated in editors of embroidery so that they looked nationalistically?
In fact, there are 2 ways with which it's possible to go in attempts to reach the necessary result:
1. To create all objects manually, using traditional methods of a digitizing.
2. To use the automatic effects, similar "Fur" which allow, from the point of view of developers, quickly and effectively to make that becomes hands. Opportunity to apply this effect is far not in all embroidery software editors. It is in Tajima DGML by Pulse of 14 versions and in my Stitch Era Liberty Plus. I am more while anywhere anything similar didn't meet. But I after all not saw everything the editor so, quite probably, somewhere else such "the fast button" too exists.
But before using automatic opportunities, I believe that it is worth paying close attention and to deal with how wool is created in manually mode. And to start something doing in the computer, in my opinion, it is necessary from far away, having addressed to bases – to hand embroidery.
It's lower than two most excellent examples of hand embroidery from the book A-Z of Thread Painting: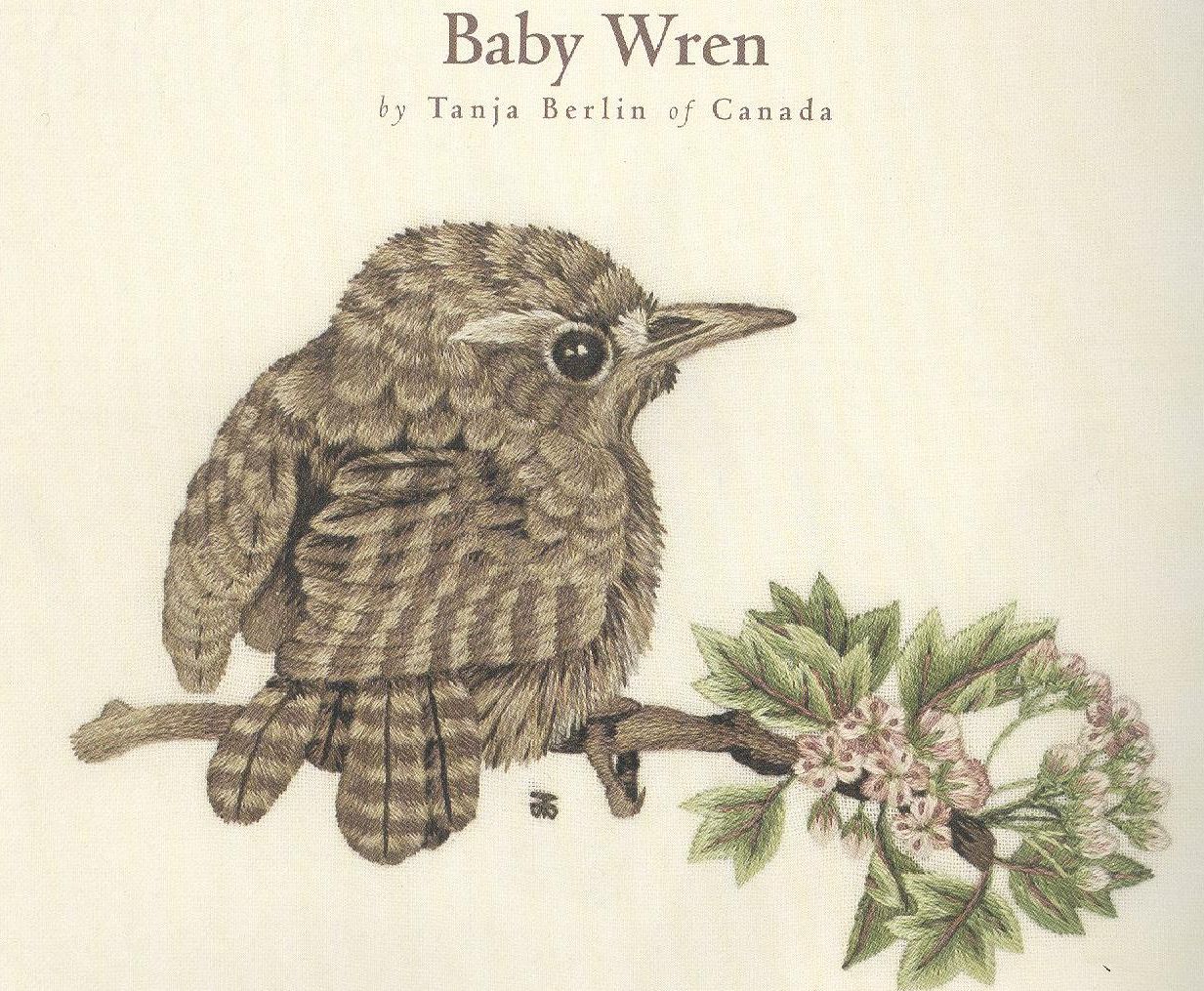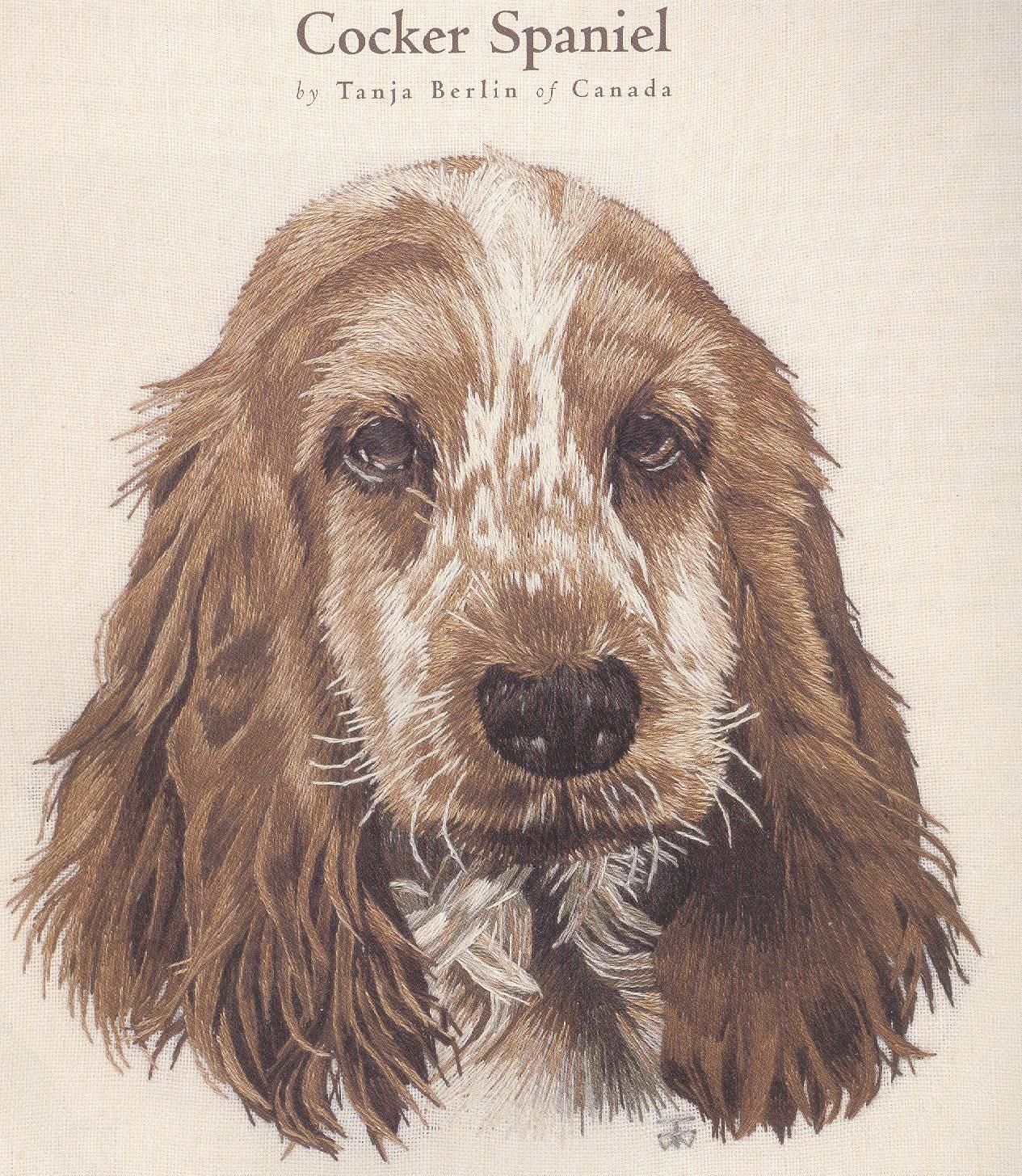 And it already diagrams to them with division into sections and the ornamented direction of a stitch which correspond to the real direction of growth of wool and feathers: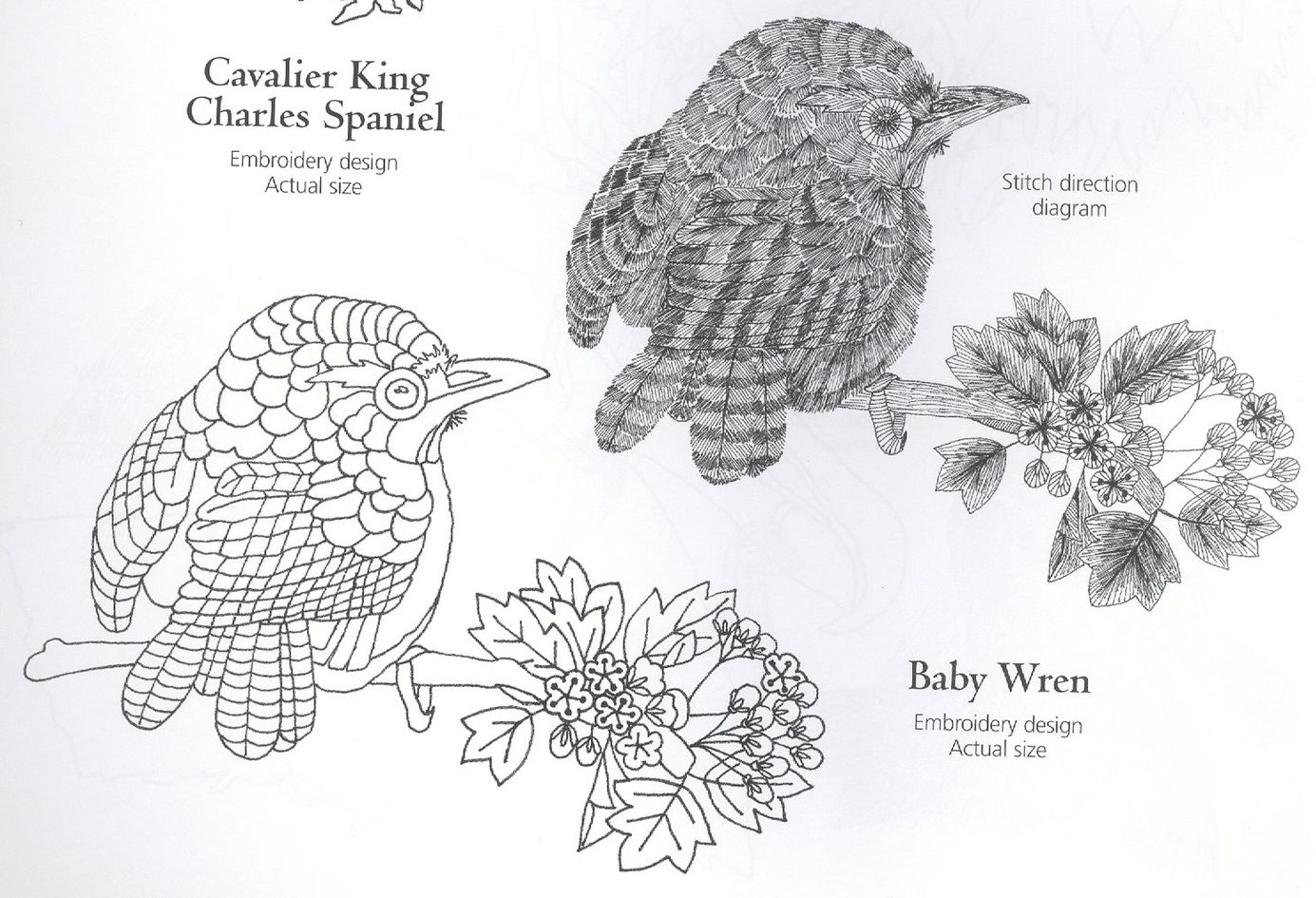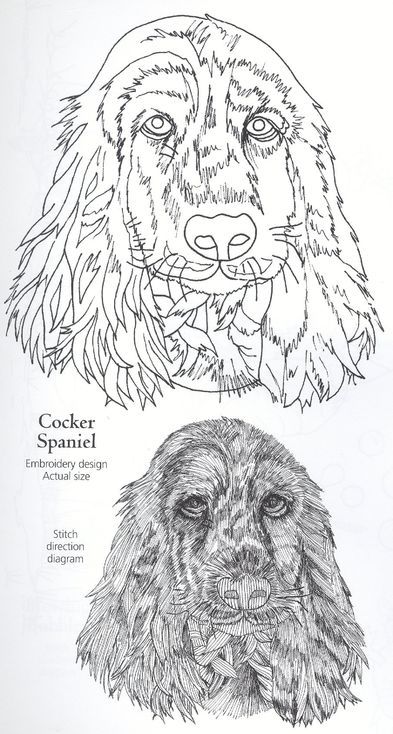 A method which authors of this book suggest to use is the most traditional - a combination of a long and short stitch with careful selection of mixed thread colors: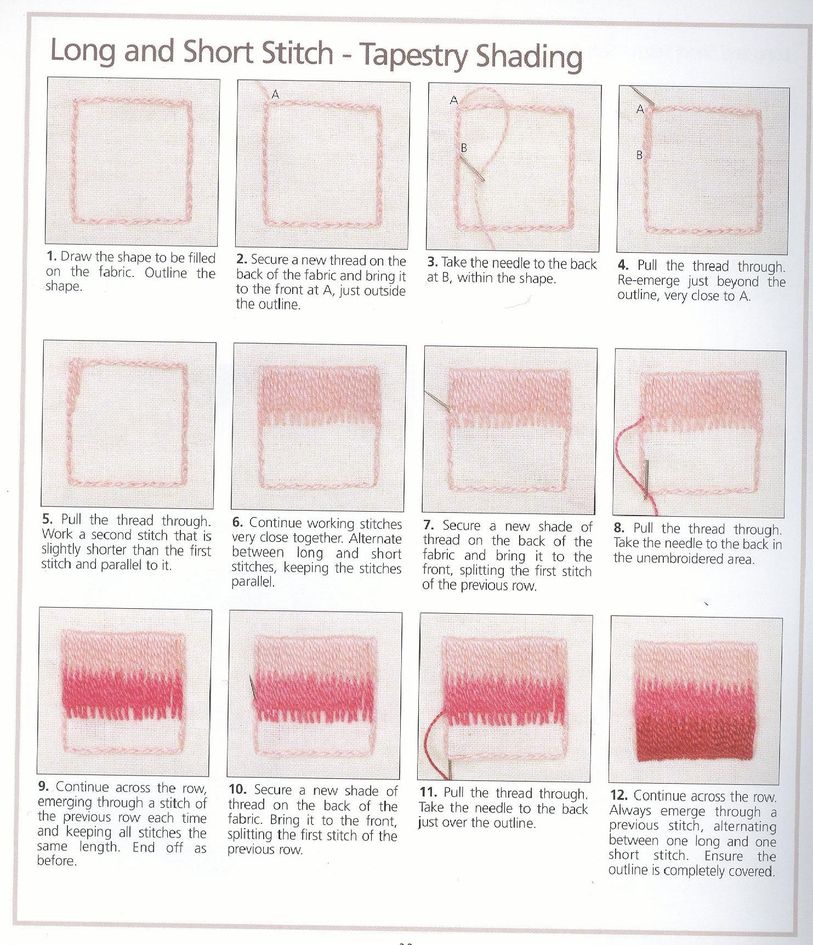 Something similar at manually input of contours also is required to be repeated in the machine embroidery editor . Only it will be necessary to be played a little more with settings of parameters – density, stitch length, and also to apply still some effects which will help to mix up to colors of an embroidery, type of fragmentary edge (jagged edge) or will help to set the direction of natural growth of wool – tatami filling on the 1st or 2nd curves.
That's, in the course of digitizing it will be necessary to try to create something similar: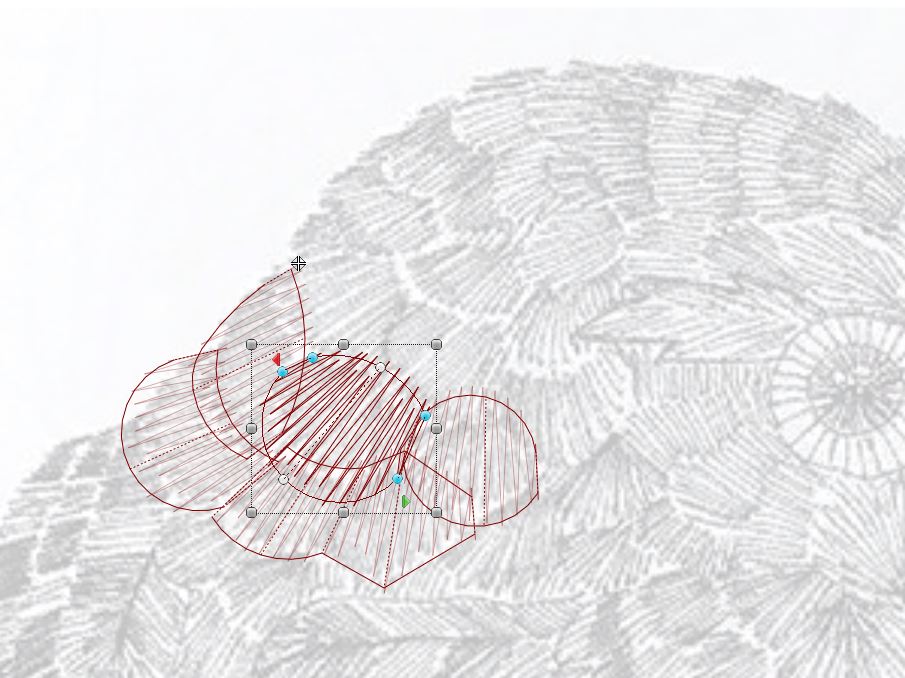 Process of creation of such objects is simple and quite realize in any of editors of machine embroidery, after all its creation requires only a standard tool kit: sateen (satin stitch), tatami, simple stitch. It will be long and dreary process.
But, it for 100% pays off that all parameters can be supervised thus: both density of layers, and stitch lengths (that is the extremely important for high-quality mixing of colors of threads), and a form of edge of object, and degree of its roughness, and the sizes of elements and the directions of stitches in them. That you won't tell about automatic methods about which I will tell later.
1