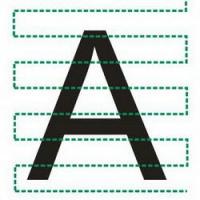 Original text by: Marina Belova 
Some of these days it occurred that I overlooked the topic of a basting stitch, which is a special guiding stitch in embroidery. The reason why I overlooked the topic is that I myself never used this stitch: there was no need. Nowadays when learning to use a home embroidery machine, I understand why people invented this stitch and why it is used. Not every type of fabric can be ideally hooped on my home Brother, not to mention thick and bulky ones. 
This stitch attaches the fabric to a stabilizer more firmly, and can also be used as a guideline. The fabric may be either hooped or just stuck onto the adhesive stabilizer (like filmoplast, for instance) or just the temporary spray adhesive. 
Basting stitch is an ordinary running stitch with a 5-6 mm stitch length so it could be easily removed if necessary. You can create a basting stitch: 
In the embroidery design editor, which is the best and the most accurate way that allows to create a shape you need. 
With the help of the embroidery machine (home machine memory usually contains such a stitch) — it often looks like a plain rectangle similar to the one marked with the green dotted line on the image below: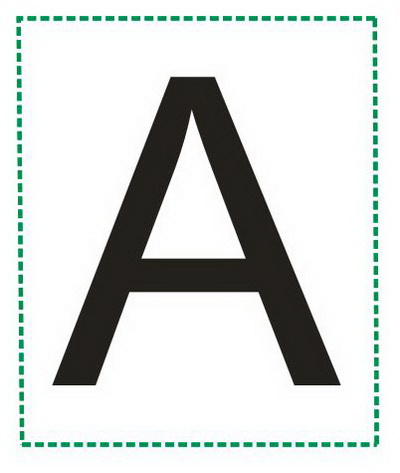 Of course, basting stitch may be of any shape in case you digitize it yourself for every specific design. I've seen the recommendations to make a basting stitch along the perimeter of the embroidery — right under it, which I find rational in case all of design's elements are interconnected.
Like the one on the photo below — marked with the yellow dotted line: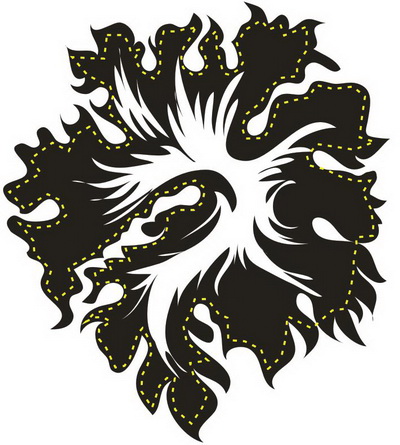 On the Embroidery Professor's blog I saw an interesting idea of using this stitch when embroidering on a terry towel. It will look like this, and you'll need to remove it from the item after having completed the embroidery: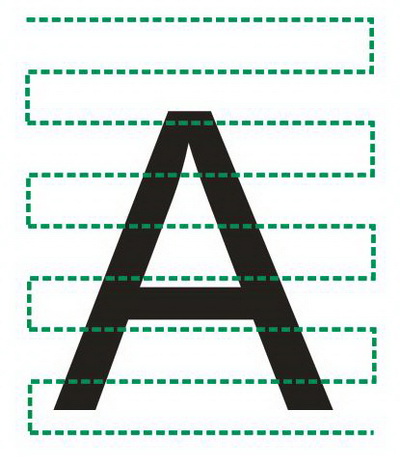 That seems to be all that can be said about a simple stitch like that. 
1