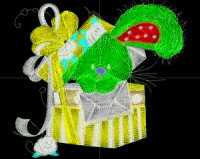 You can do that by either using a color palette from a .EDR file (what's this?) or change the color of every object manually. Today we'll focus on the second method. It will be handy for those who like to create their own color schemes.
Open the design in My Editor and see that the colors are all wrong.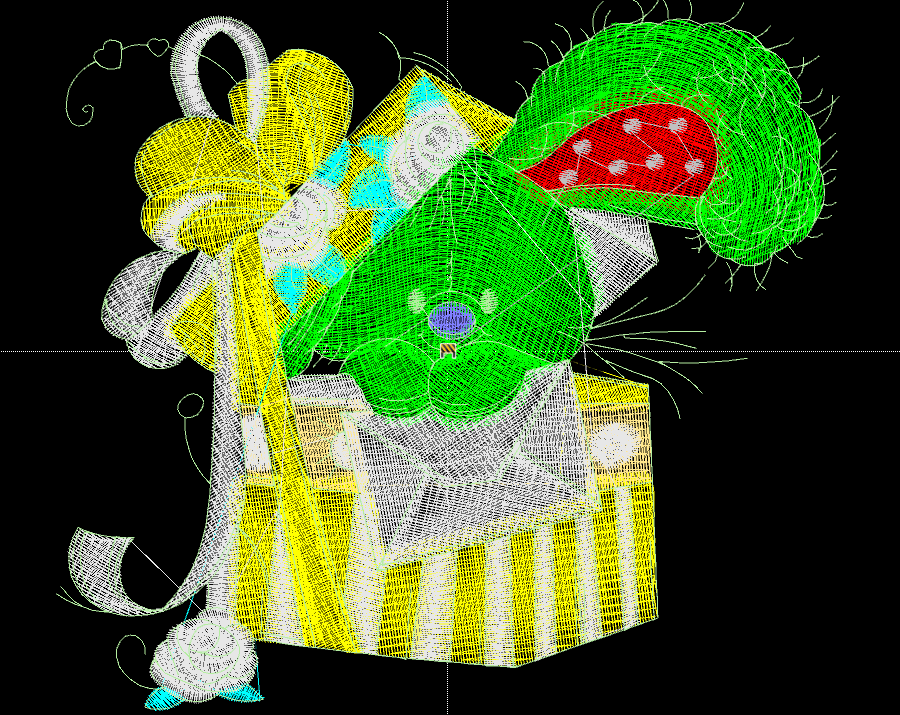 Look at the top left corner of My Editor window and find the Color Manager icon. Click on it.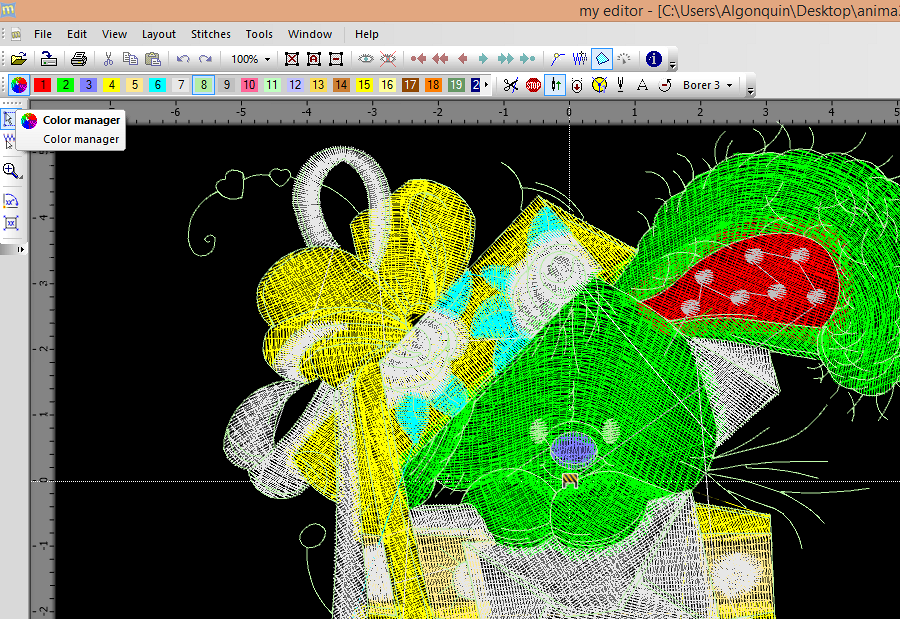 A pop-up window will appear, divided into several parts. On the left, you see the available palettes and the colors they contain. On the right are the colors used in your design.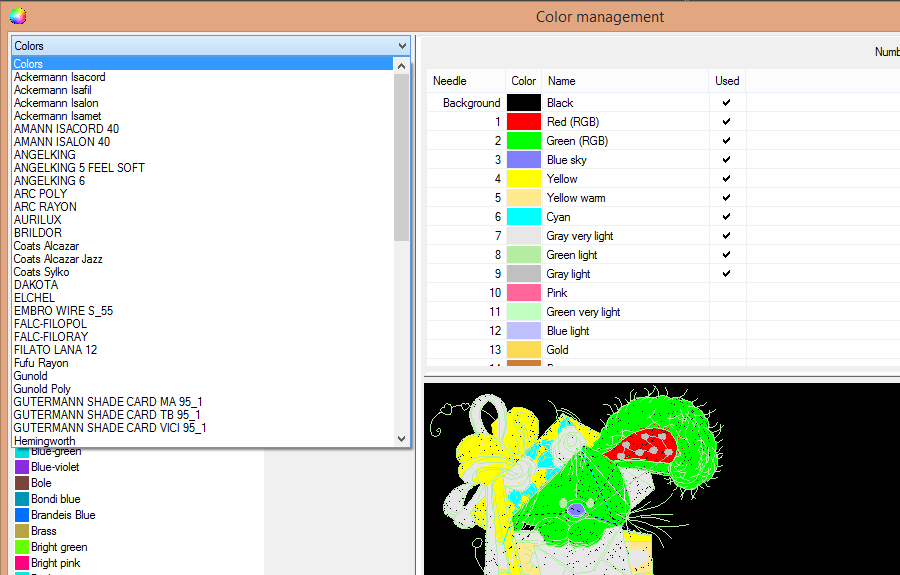 You can use a color chart that comes with the order as a reference point or choose any color you like from any of the available palettes. 
The color chart for this particular Bunny is for the Robinson-Anton Rayon threads.
1.Set your cursor at the color you want to change. From the color chart that comes with the order, you know that this object should be painted ruby glint instead of yellow. 

2. Choose Robinson-Anton color palette from the drop-down list.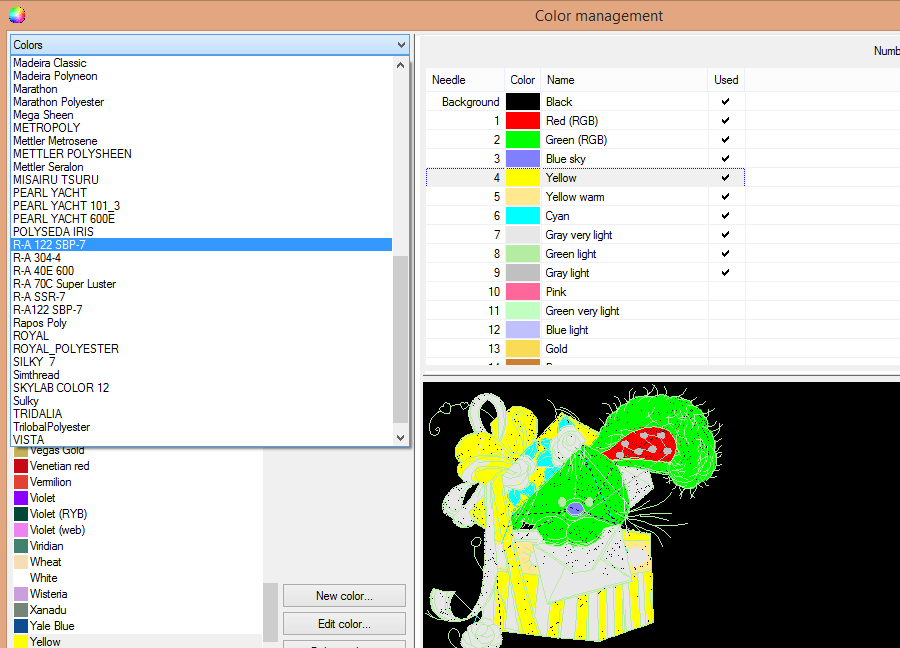 For your convenience, the items in the palette can be arranged either by name…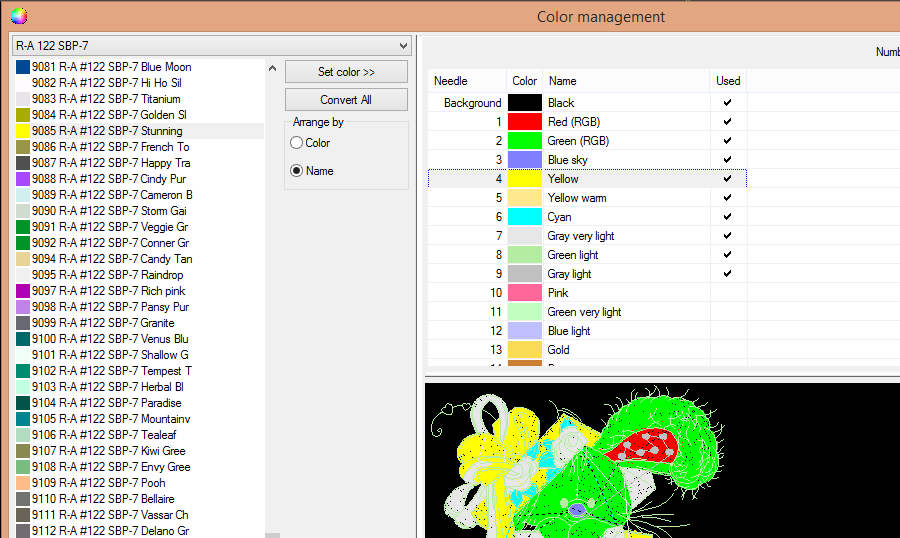 …or by colors.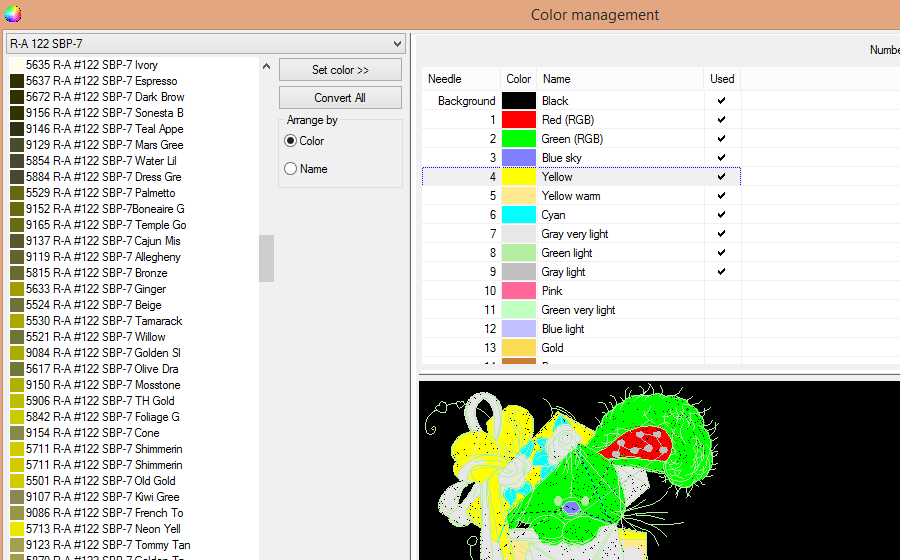 3. Find Ruby Glint on the list, set your cursor at it and click on Set Color.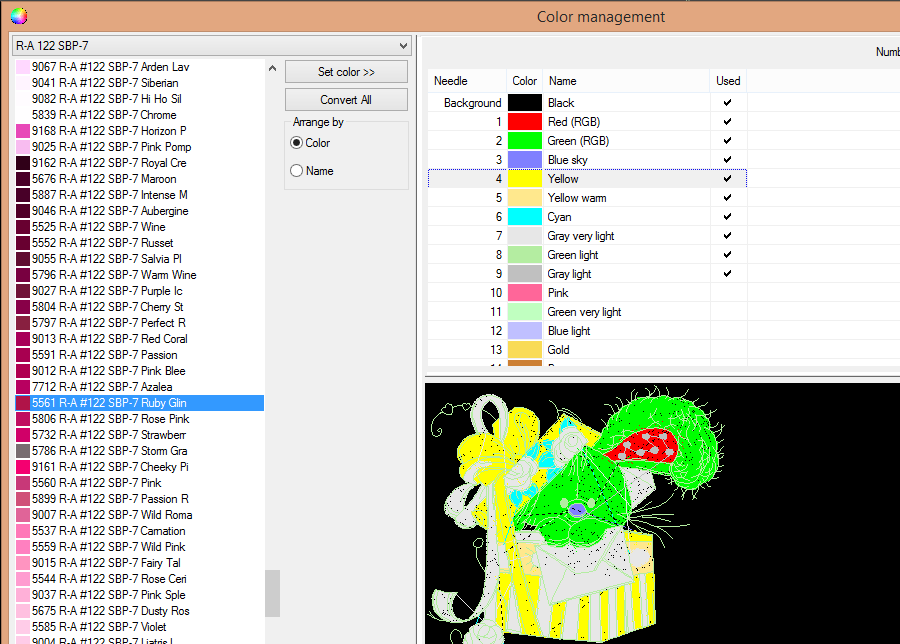 You'll instantly see how the embroidery design looks with this new color.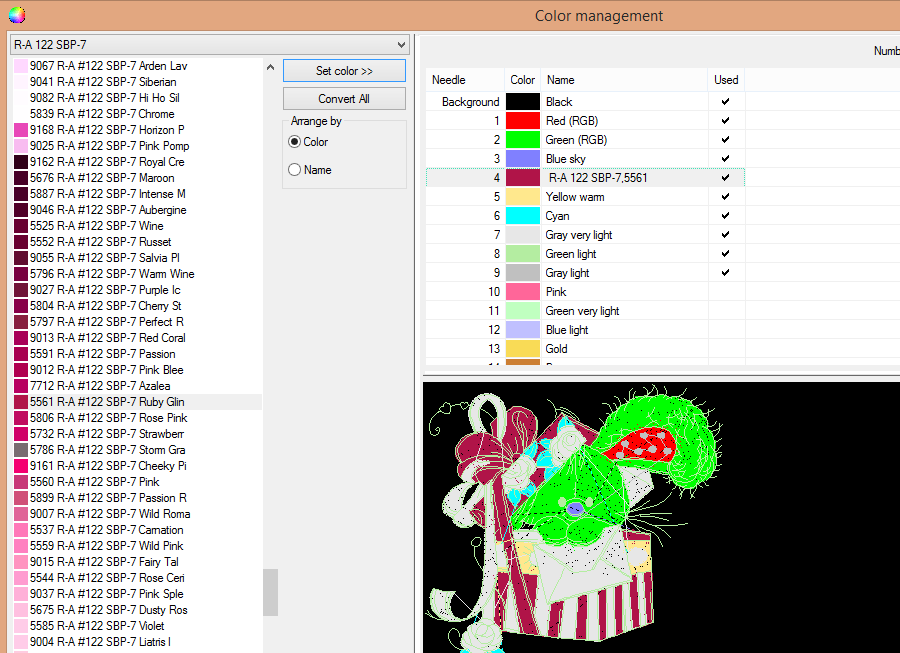 Repeat the steps 1–3 until you are satisfied with the result, then press OK.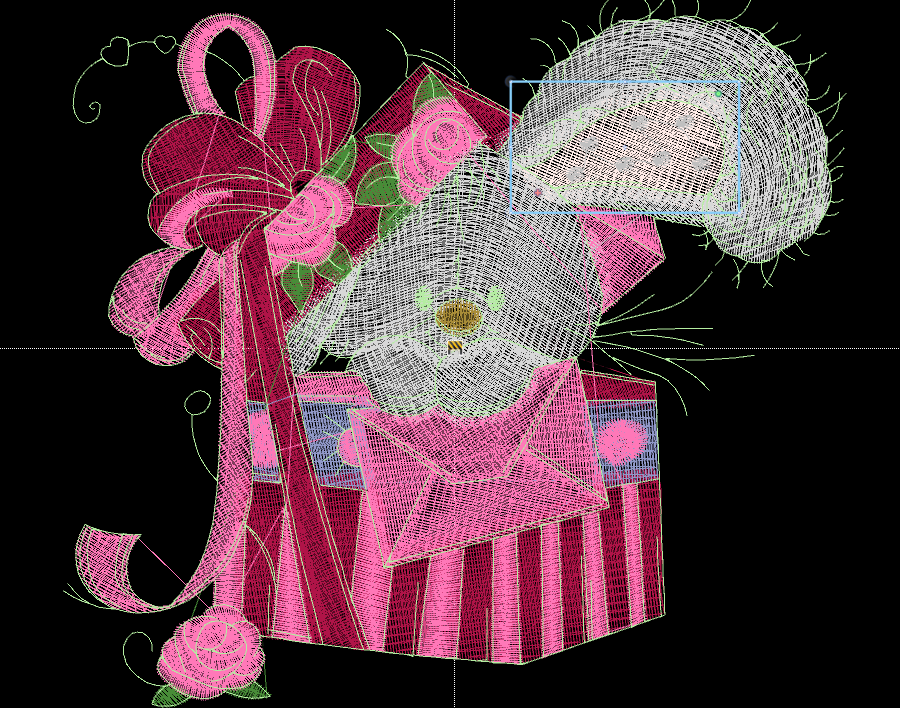 In this example, I used Robinson-Anton color palette, but you can choose any one you like. You can even combine them if you're going to use different types of threads.
Don't forget to save the design after you've completed tinkering with it!
1